Resource Center
Our nutrition guides, recipes, blogs and webinars come directly from our team of Registered Dietitians and Nutritionists to help educate you on your health journey. Search by topic or media type to find the resource you need.
Sorry!
No items currently match your filtering criteria.
Browse Our Nutrition Guides
Our in-depth nutrition guides and meal plans contain pragmatic advice and how-tos to help you regain your confidence and lead a healthier lifestyle.
See Guides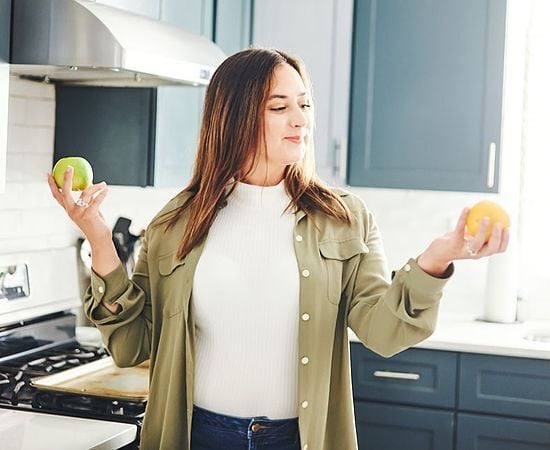 Schedule your free consultation today
Before starting your journey with our team, we would love to chat!