Resource Center
Our nutrition guides, recipes, blogs and webinars come directly from our team of Registered Dietitians and Nutritionists to help educate you on your health journey. Search by topic or media type to find the resource you need.
Sorry!
No items currently match your filtering criteria.
Level Up Your Learning
Find the perfect materials to achieve your health and wellness goals.
Whether you're looking to manage your weight, follow a plant-based diet, nourish yourself during pregnancy, or manage conditions like PCOS, diabetes, diverticulitis - we've got you covered.
Learn More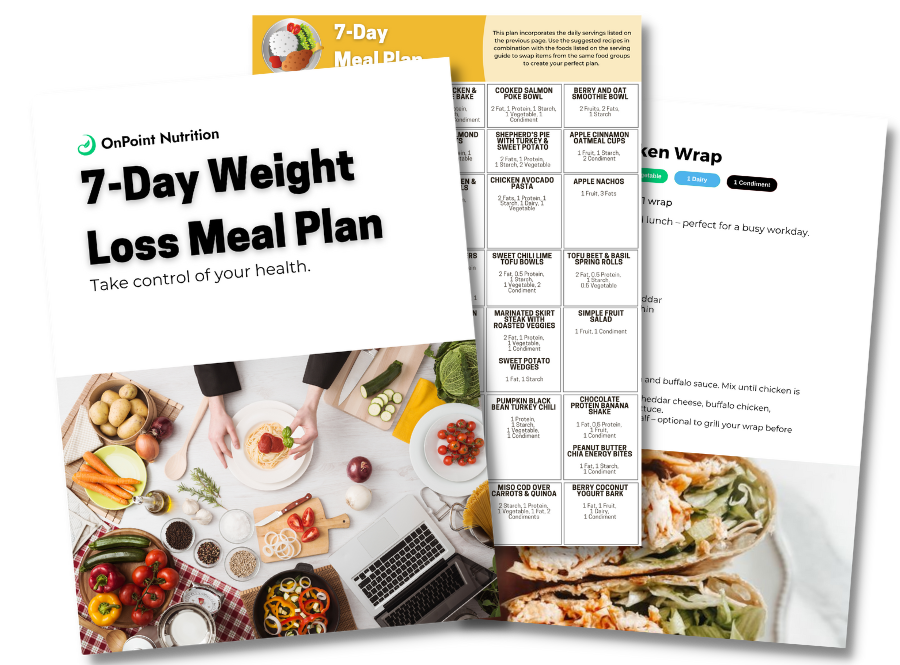 Schedule your free consultation today
Before starting your journey with our team, we would love to chat!