Online Coaching Technology
Logging Your
Food Is Crucial
You may hate writing. You may strongly dislike keeping a log. And to be honest, we won't make you do anything that you do not want to do. However, how will you be able to identify your areas for improvement if you do not understand your current habits and patterns? How can we celebrate your successes if we cannot see how you conquered difficult situations?
Our most successful clients log all of their food: the good, the bad, and the potentially ugly. Most of all, your nutrition counselor desires for you to be honest. Your food log is not a scorecard, and we will not treat it as such. Instead, your food log allows you to determine where you need to dedicate the most attention and energy to. Developing an active and mindful sense of what you put into your body will help you continue to make positive and healthy improvements.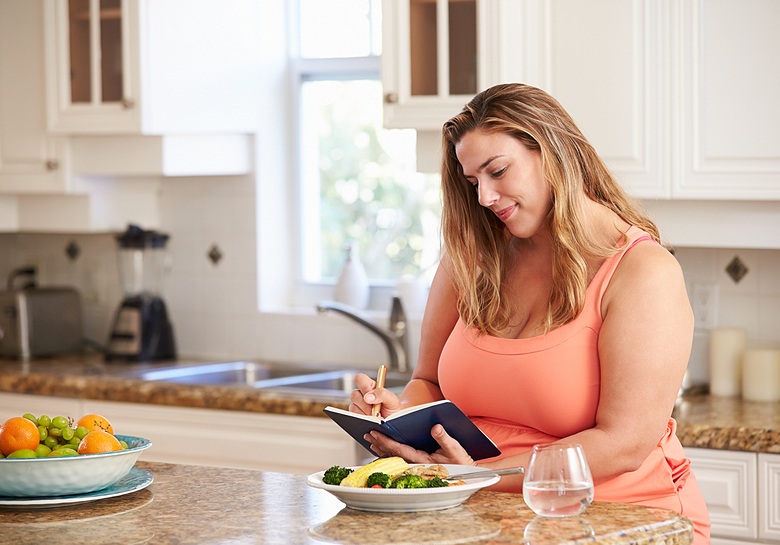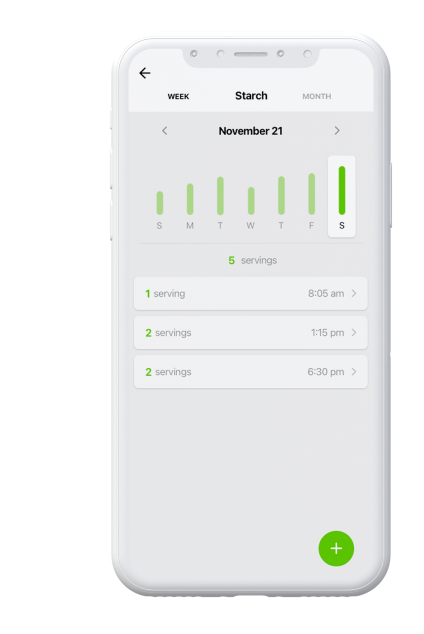 Tracking Your Progress
Real time tracking to monitor -
meal and snack choices
recommended food group servings
fluid intake
sleep habits
activity level - syncs with your favorite wearable device!
indulgences
weight & body fat percentage
blood glucose levels and blood pressure
progress towards your goals!
24/7 Access to Your Nutritionist
Help is just a click away!
We understand that sometimes you need a little extra help. That's exactly what we're here for! Your OnPoint logging app includes a messaging feature that directly connects you to your personal nutritionist. Our client Davina had this to say about our easy to use messaging feature!
"She [Kate] was also accessible when it came to making food choices at happy hour or lunchtime. I tend to eat out a lot but no matter where I was, I could text her the name of the restaurant and she would reply with meal options from the menu. I never felt alone in my nutrition journey."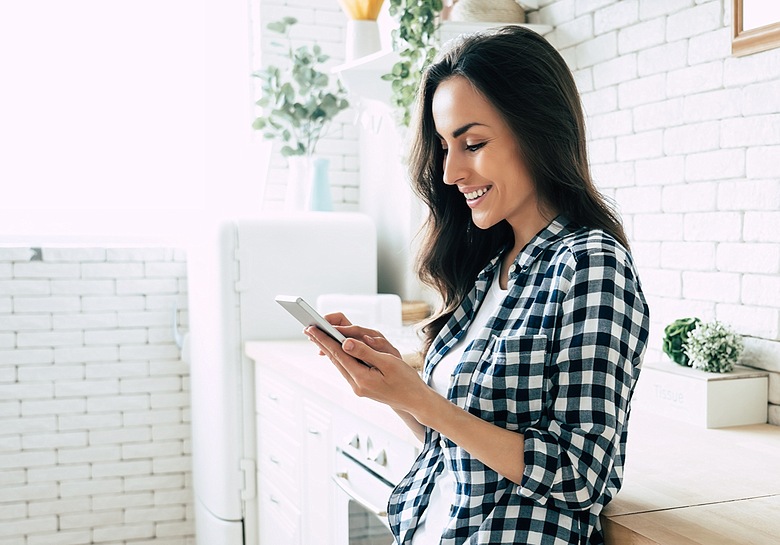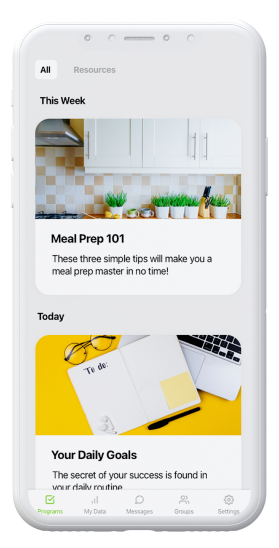 Vibrant Online Community
You're never alone!
Aside from tracking your daily food intake, your OnPoint logging app connects you to other OnPoint Nutrition clients. Our nutrition and lifestyle forms cover topics such as -
recipe swaps
weekly meal prep
step challenges
fruit & vegetable challenges
stress eating support groups
and MORE!
"My team and I would be honored to be part of your health journey! Our priority is your health and happiness; no goal is too big or too small. We look forward to working with you soon!"