Our team members are healthcare and nutrition
professionals, not salespeople.
Our team of educated professionals work symbiotically to help you reach your health goals. Our mission is to help you achieve steady, sustainable change. Working with us means working with a team that is dedicated to learning about you as an individual and understanding the pressures and stresses you face during your everyday routine. We use our skills for your success.
We're flexible - as the research changes, our approach changes.
The academic nutrition community is dynamic and constantly evolving and our nutrition professionals stay abreast of recent publications and advancements in the field. As a result, we base our methods on the latest discoveries and scientific best-practices. Our bodies are very complicated systems, made up of very complicated components. Each day brings new discoveries and information that we relay to you in a way which is understandable and useful to your health and/or weight loss efforts.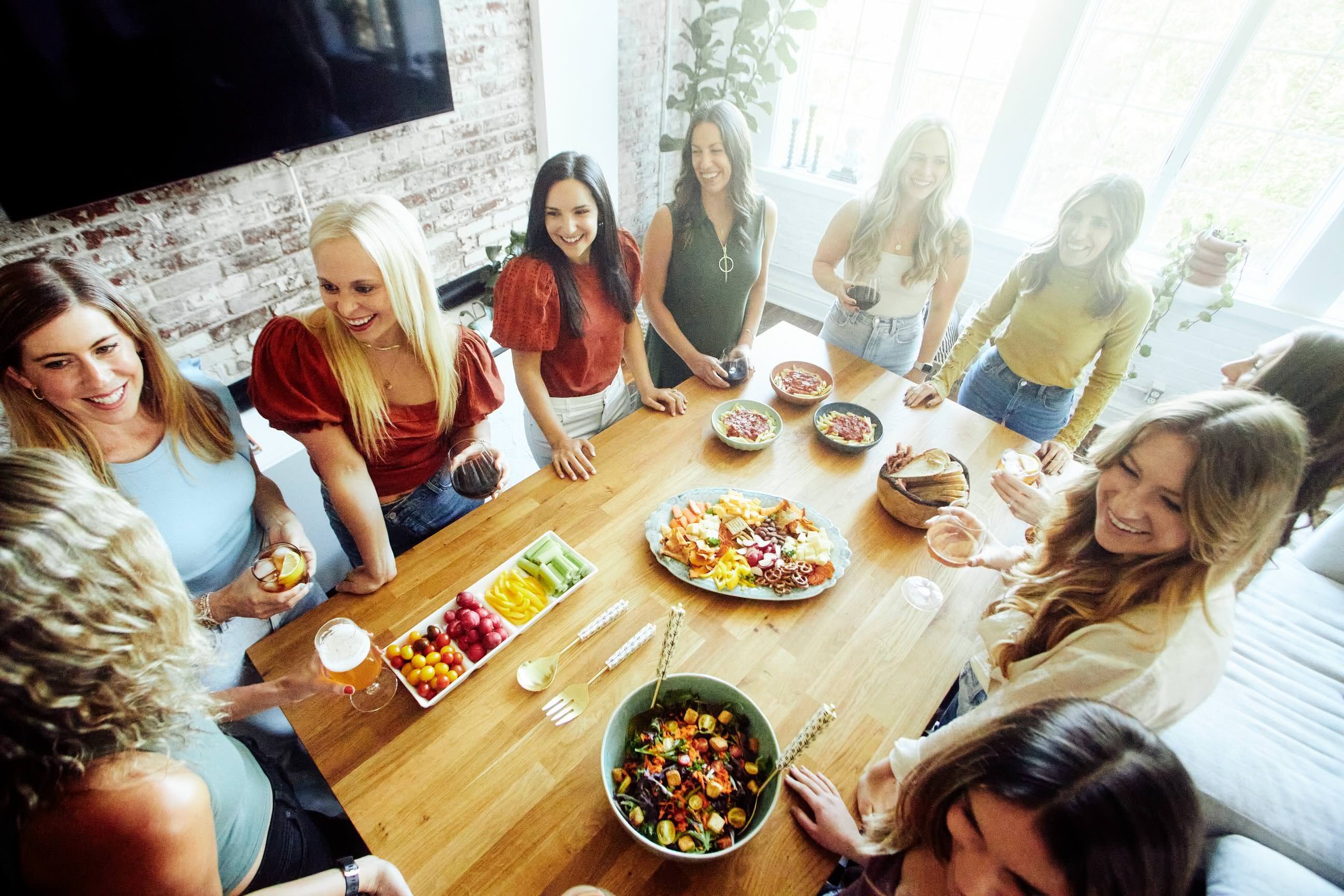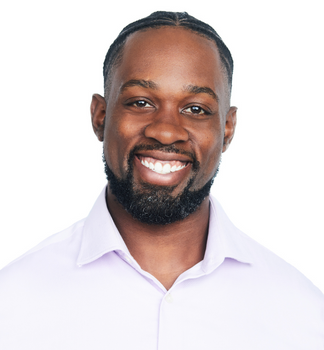 Alex Joseph
Client Experience Specialist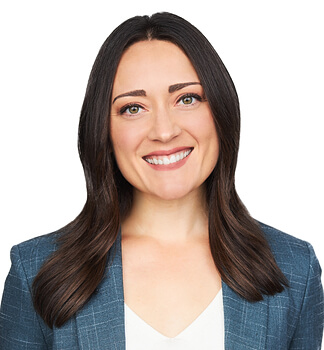 Britney Kennedy
Co-Founder, CEO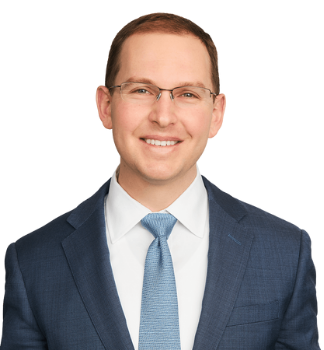 Douglas Bobrow
Co-Founder, CFO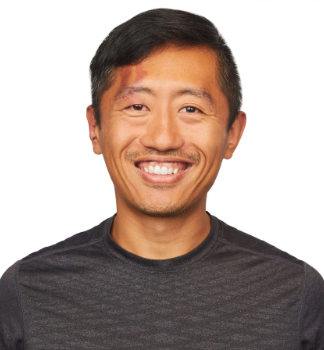 Shu Liu
Vice President of Engineering
Schedule your free consultation today
Before starting your journey with our team, we would love to chat!