We're committed to you and your success.
Unlike many other online nutrition coaching companies, we are a team that collaborates often and understands that 14 heads are better than 1.
Collectively we bring over 100 years of experience in nutrition, wellness, mindfulness, movement and self-care to your sessions.
If you're ready and willing to put in the work that's necessary to take control of your health, we're the team for you.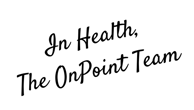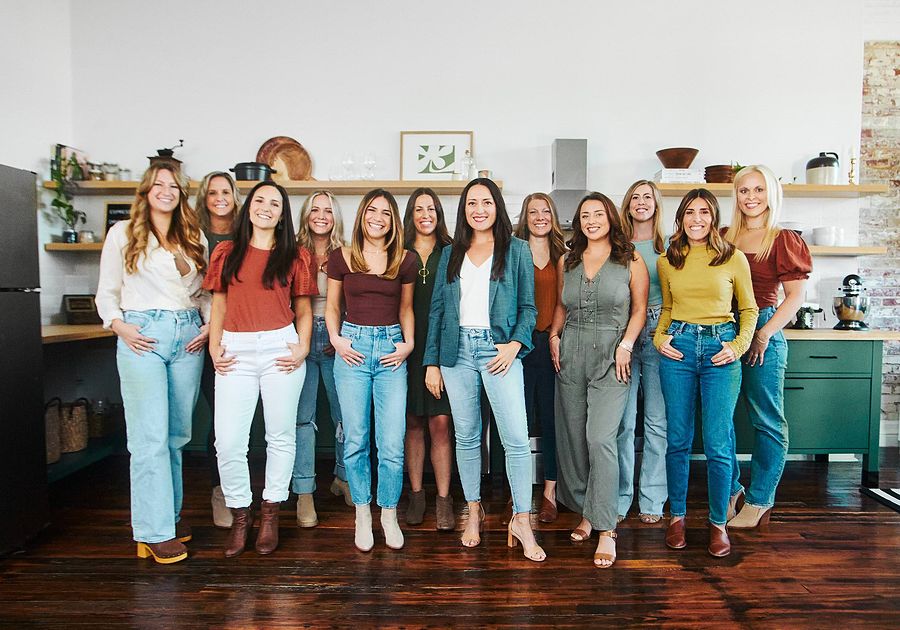 Meet Our Dietitians
Working with us means working with a team that is dedicated to learning about you as an individual and understanding the pressures and stresses you face during your everyday routine. We use our skills for your success.
Meet Our Client Experience Team
Did you find OnPoint through a Google search, social media, referral from your physician? These smiling faces are responsible for sharing the OnPoint gospel that brought you here. You'll also meet with them during your consultation!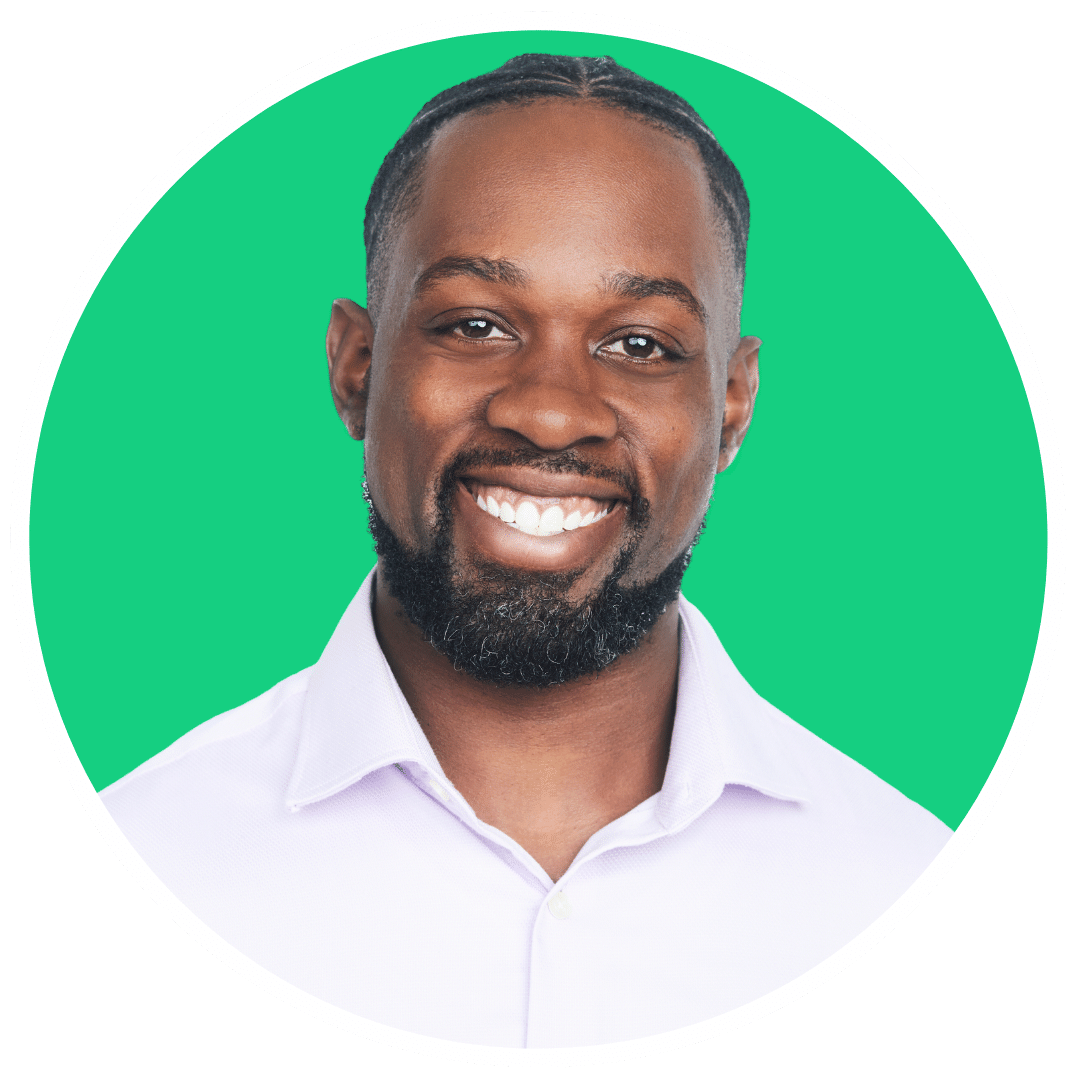 Alex Joseph
Client Experience Specialist
Meet Our Leadership Team
Someone has to steer the ship.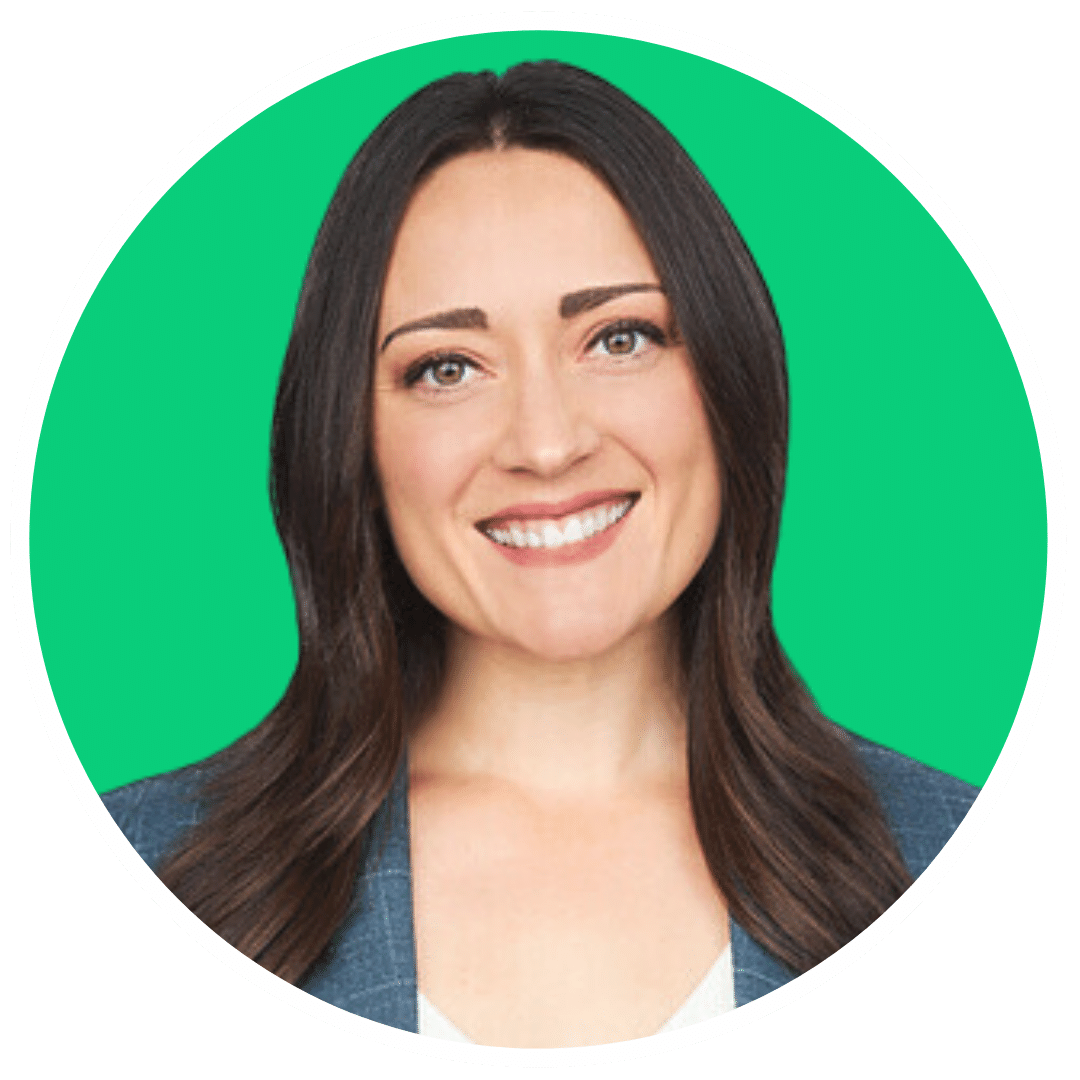 Britney Kennedy
Co-Founder, CEO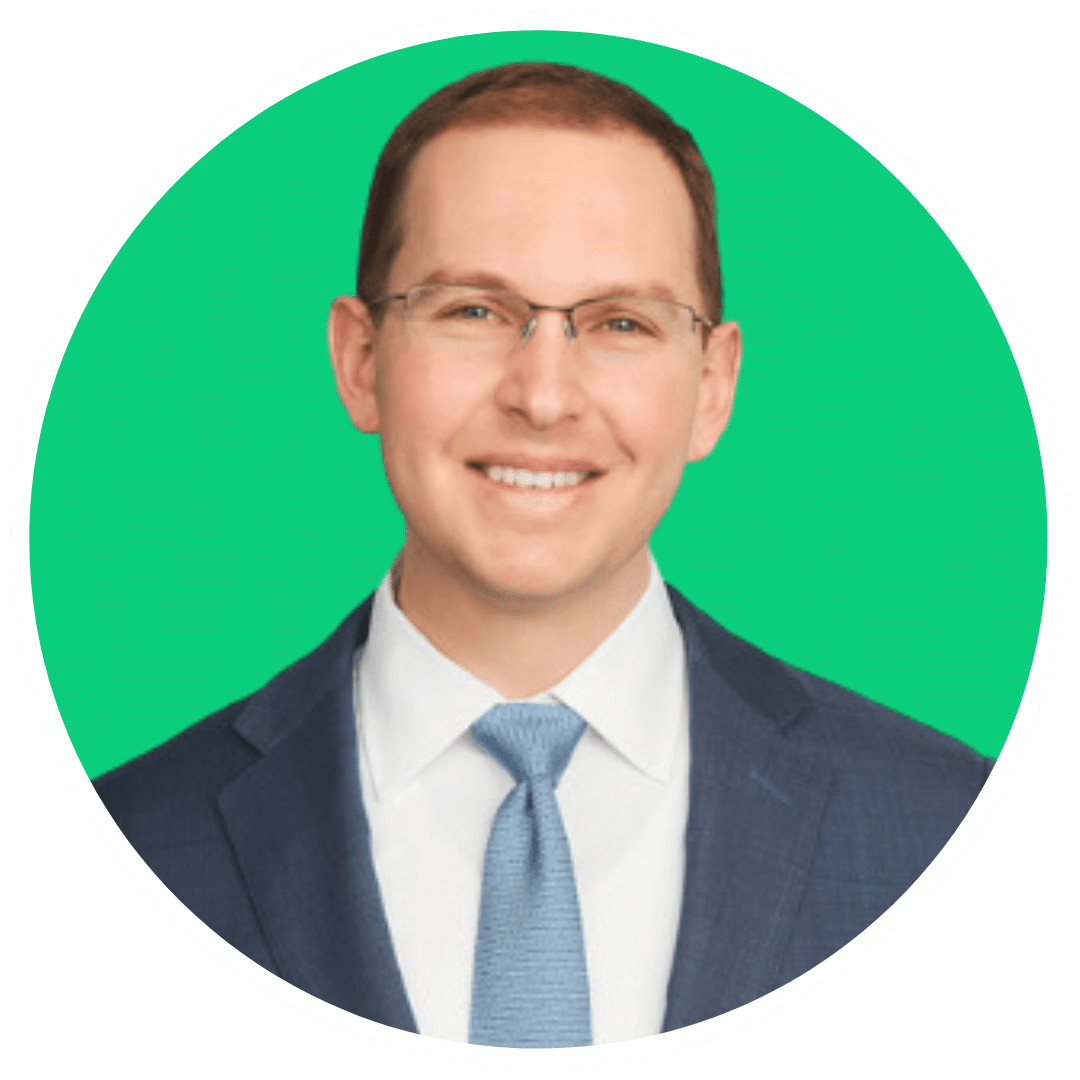 Douglas Bobrow
Co-Founder, CFO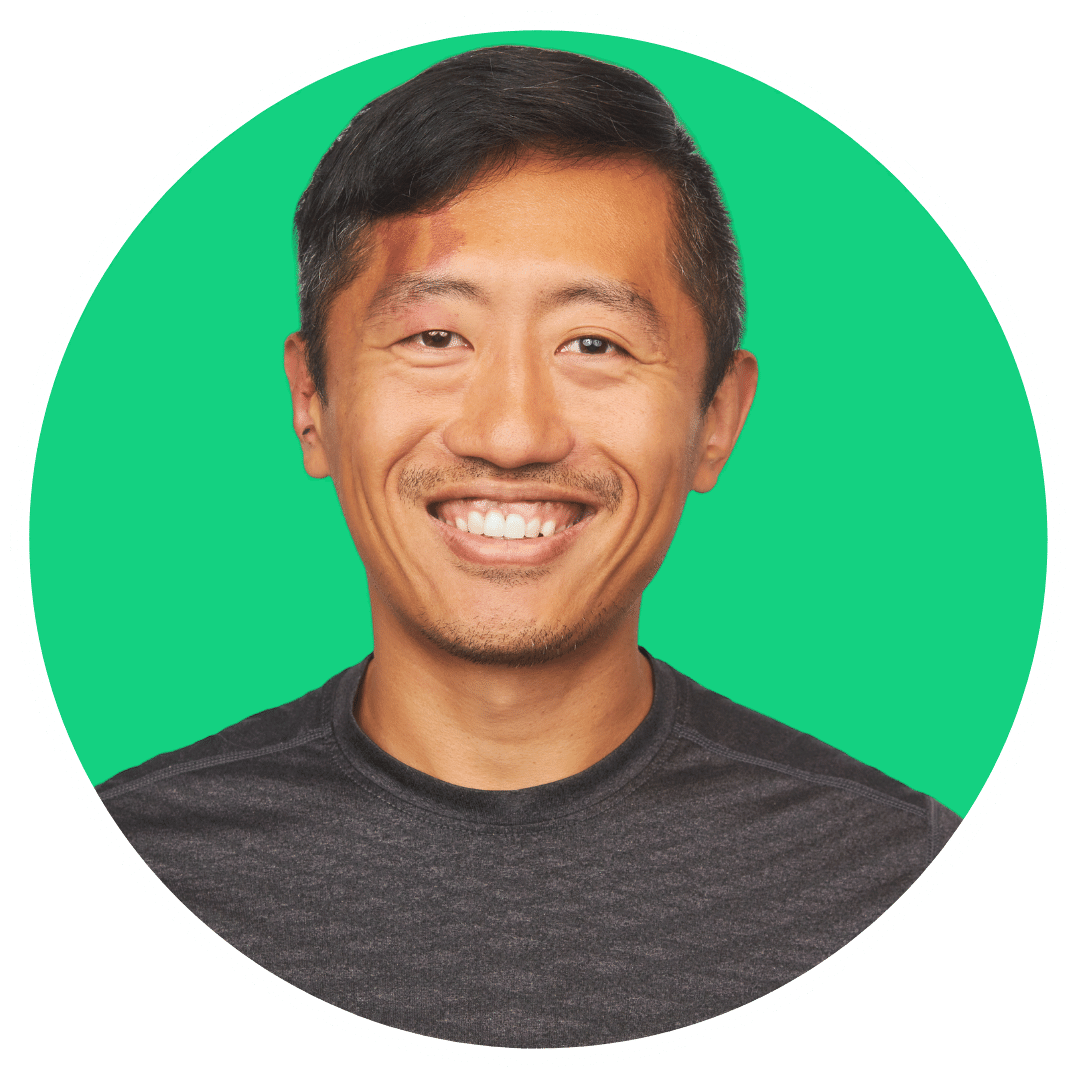 Shu Liu
Vice President of Engineering
Schedule your free consultation today
Before starting your journey with our team, we would love to chat!