Our Expertise
We're here to lead the way in helping our clients create habits for lasting success.
Nutrition Education with Weight Loss Goals
What we focus on: education, lifestyle change, behavior modification, meal planning, self-care
Dietary Options: omnivore, vegan, vegetarian & plant based
We believe that successful weight loss and weight maintenance takes place when your "weight loss routine" mirrors your "normal routine". Because you will meet with your nutritionist/dietitian frequently, you will be able to put these concepts to work as you learn them. Learning, followed immediately by action, brings these academic concepts to life, helps you remember them, and makes them more valuable to your weight loss and lifestyle journey.
Learn More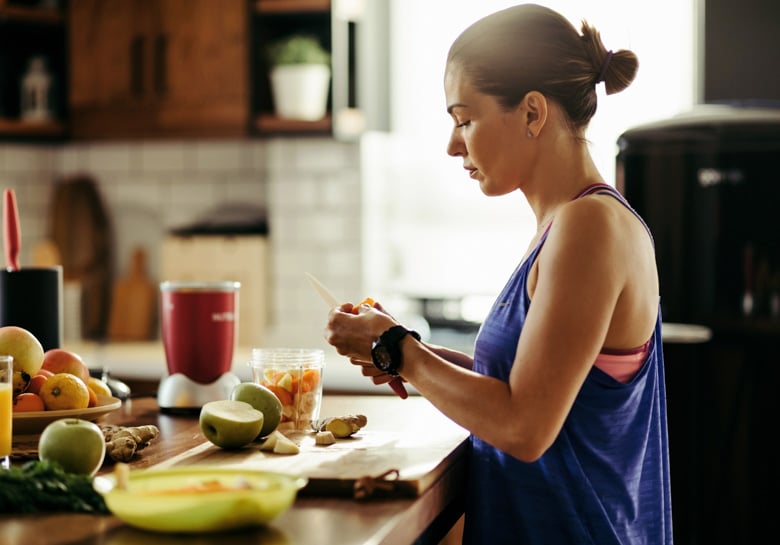 Nutrition Education
Our expertise include: improvement of dietary habits, vegan, vegetarian & plant based lifestyles, food allergies & sensitivities
We believe that an educational focus is critically important to your long-term health. In developing a working knowledge of nutrition, you will be better able to problem-solve when faced with food-related predicaments.
Learn More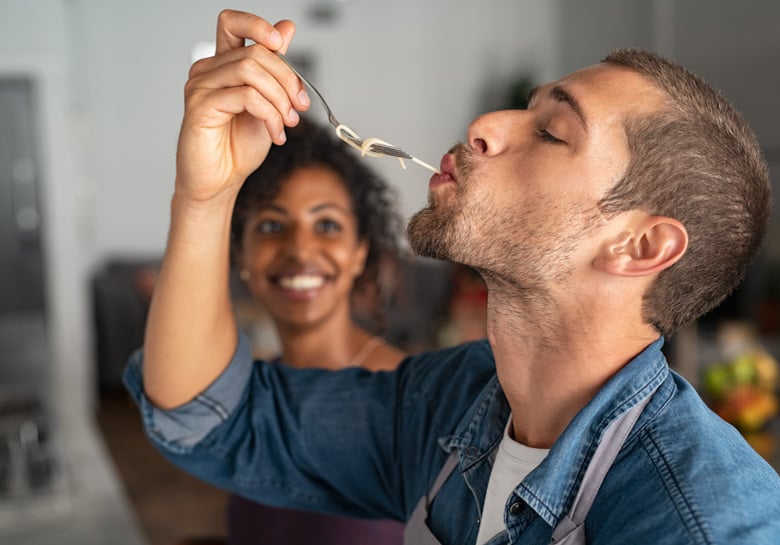 IBS & Low FODMAP
Our expertise includes: IBS, Crohn's Disease, Ulcerative Colitis, Low FODMAP protocol
Based upon your daily routine, our dietitians and nutritionists build custom plans tailored to help you find relief from your GI and IBS issues. Our detailed approach allows us to make specific recommendations to help you feel better.
We know how hard it can be to live with these conditions. We hope you will allow us to help you tackle your GI issue head-on!
Learn More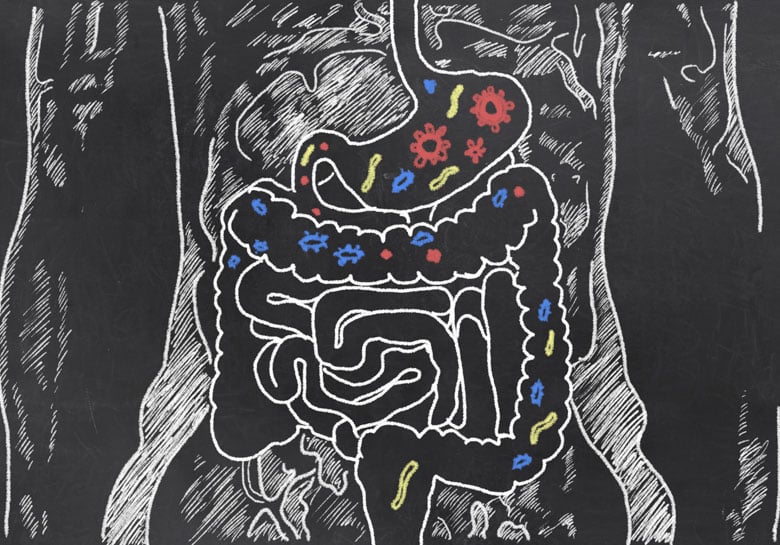 Prediabetes & Type 2 Diabetes Management
Our expertise includes: improvement of A1C, diabetic meal planning, glycemic index
Our dietitians build custom plans tailored to help you improve your A1C levels and even reverse your prediabetes. Our team includes Certified Diabetes Educators with extensive hands on experience work with prediabetic and diabetic clients.
We preach moderation, helping you to find realistic and achievable ways to improve your health!
Learn More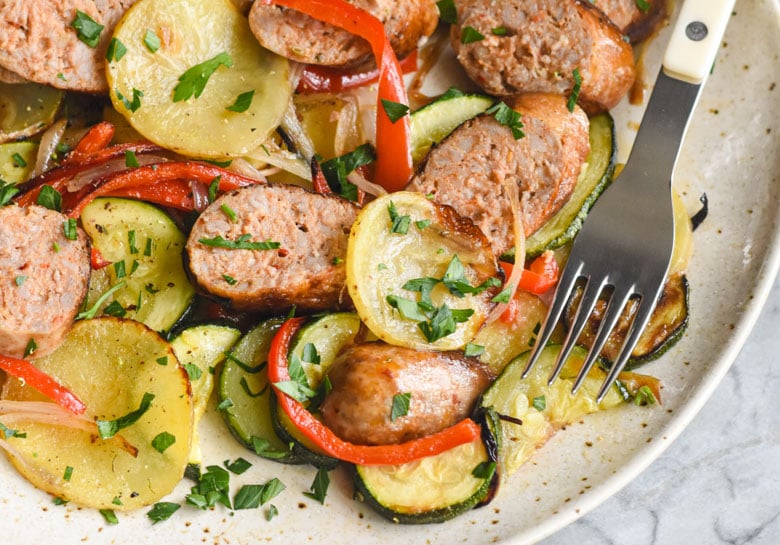 Polycystic Ovarian Syndrome (PCOS)
After discussing your specific diagnosis and treatment plan with your doctor, our dietitians and nutritionists build a PCOS diet tailored specifically to you. Your treatment will vary depending on the presence and severity of specific symptoms, which can vary greatly.
Learn More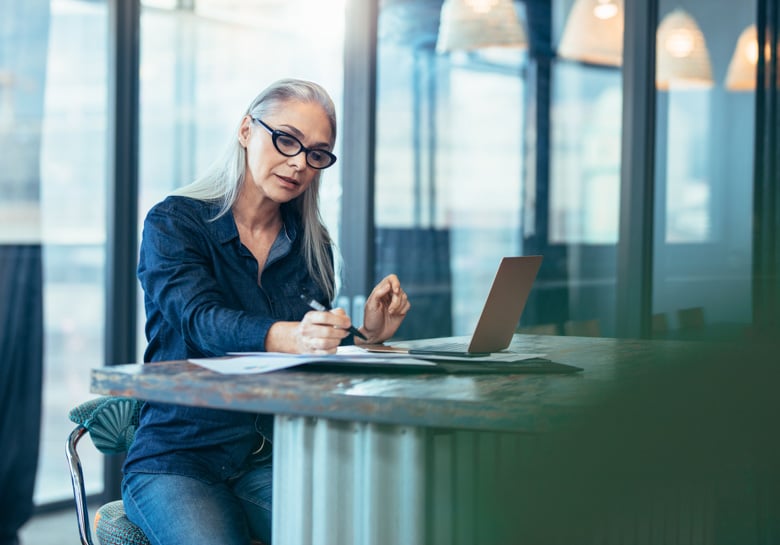 One on One
Confidential one on one virtual meetings ensure dedicated time to solve your problems and work through challenges.
Educational
Our one on one sessions and program materials teach you the foundation and theory of nutritional science.
Affordable
Our cost is comparable to monthly fitness training, as opposed to paying $100.00/hr to meet with an independent dietitian.
"My team and I would be honored to be part of your health journey! Our priority is your health and happiness; no goal is too big or too small. We look forward to working with you soon!"