We want to help you make lasting changes to help reverse prediabetes for good. Use this page as your one stop shop for all information related to prediabetes. From helping you with the basics of foods to eat and foods to avoid for prediabetes, to creating a plan that's specifically tailored to you and your condition- we have it all! Plus, the Glycemic Index and DASH Diet can be very helpful tools in getting your eating habits under control and finding the best foods to build into your new diet.
If you just learned about prediabetes, you are not alone. Although 1 in 3 Americans have it, only 10% are aware of their condition. Think of prediabetes as a flashing warning sign for Type 2 Diabetes, similar to when the 'Check Engine' light comes on in your car.
Prediabetes is marked by:
To learn more about our approach to helping you manage and reverse your prediabetes click HERE.
What exactly
is
prediabetes (and, a prediabetes diet)?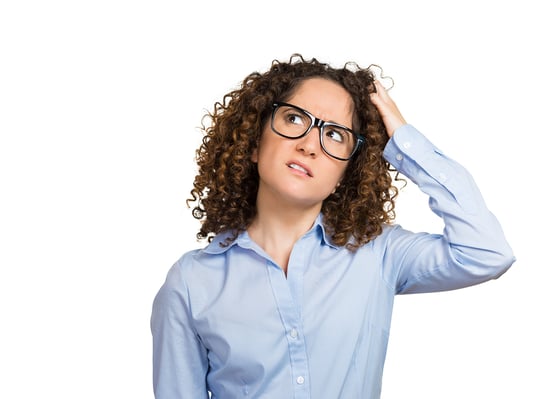 Prediabetes is a warning sign that you're heading toward Type 2 Diabetes. The good news is, you've caught it early enough to turn the train around and avoid letting your condition become worse. Before we start to make lifestyle changes, it is helpful to know exactly what prediabetes is. According to the American Diabetes Association, you have prediabetes if:
Not familiar with this terminology? The a1c % is the percentage of your red blood cells carrying sugars. Blood sugars can also be measured in absolute terms, through a fasting glucose blood test or an oral glucose test.
Concerned you may be at risk? Learn more about the five likely causes of prediabetes HERE.
So what does this mean?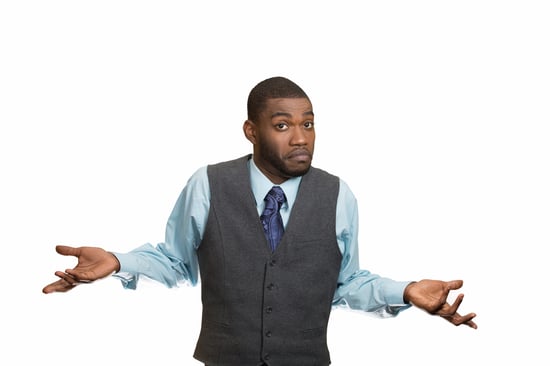 These statistics typically measure insulin resistance, which means that your body is not using insulin properly. Insulin is a hormone released by the pancreas in response to glucose. When your body is using insulin properly, the process looks like this:

Think of insulin as a key and your cells as a lock. In someone who does not have insulin resistance, insulin unlocks the cells so that glucose exits your blood stream and enters the cells for energy.
In someone with insulin resistance, it's as if the cells have changed the locks. Insulin can no longer interact with cells and be used as energy. Instead, the glucose remains in the blood stream, causing your blood sugar to remain high. As a result, these blood sugar levels appear on your lab tests.

Am I at risk for developing prediabetes?
The difficult characteristic of prediabetes is that many people do not show symptoms until the condition has progressed to Type 2 Diabetes. The best way to detect prediabetes is by conducting regular blood tests as part of your ongoing physical exams with your doctor. It is especially important to be diligent with screening for prediabetes if you have an increased risk of developing the condition.
Risk factors for prediabetes include:
There are a few other factors associated with overall health that are correlated with prediabetes. High blood pressure, high low-density-lipoprotein cholesterol (the bad kind), and high triglycerides often occur in people with prediabetes. Following a supervised prediabetes diet and being more active can help you better manage all of these conditions.
Want to learn more about how to decrease your risk of developing prediabetes? Click HERE.
How to reverse prediabetes

The Centers for Disease Control and Prevention (CDC) has done extensive research on reversing prediabetes and found three main lifestyle changes that can reduce the risk of developing Type 2 Diabetes by more than 60%. These lifestyle changes are directly related to food choices and movement and have been shown to be even more effective than medication. You and your nutritionist can decide how to best implement these changes into your lifestyle! Learn more about the three main ways to reverse prediabetes below:
Moderate weight loss 5-7%


Research shows that moderate weight loss of 5-7% can drastically reduce the likelihood of developing Type 2 Diabetes. As a reference, this would be a 10-14 pound loss for someone weighing 200 pounds. The Diabetes Prevention Program study identified that changes in food habits and increased movement not only helped people lose the weight, it also helped them keep the weight off. The idea is to maintain a healthy long term weight to avoid your blood sugar re-entering the danger zone. Even if you aren't overweight, developing better habits via a prediabetes diet and incorporating physical activity could be the two missing pieces to the puzzle that will help return your blood sugar back to normal. Let's look into exactly how to go about this...



Regular physical activity


The studies done by the CDC have shown that one of the main contributors to reversing diabetes is incorporating more physical activity. Well you may be wondering how much physical activity is enough? The CDC recommends incorporating a minimum of 150 minutes per week of moderate activity. Moderate activity can be determined by using something called the "talk test". While you're doing your activity, you should be able to talk and carry on a light conversation, but you should not be able to sing a song. Incorporating 150 minutes of movement per week will help with your weight loss goal as well as lowering blood sugar! The type of activity it totally up to you and should be something that you enjoy doing. You may find that you enjoy walking outside with a friend, taking a zumba class, or swimming- the possibilities are endless!



Food choices


Although there can be many contributors to the development of prediabetes, it really boils down to food choices (the elusive prediabetes diet). Your food choices not only directly impact your body's physiological processes, but they can also influence your weight. As you have learned already, weight in itself can be a contributing factor to prediabetes. These components are all connected, and it really comes down to making food choices that will help with weight loss and also help repair the physiological processes in our bodies! But you may be wondering where a prediabetes diet starts. The general principles are to include more high-fiber foods, fresh fruits and vegetables, and lean proteins while limiting highly processed foods and sugary drinks. Let's take a closer look at specific foods that are the building blocks of a prediabetes diet plan.

Curious what the end result could be if you make significant improvements to your diet and lifestyle?
Read more about what it looks like to reverse your prediabetes.