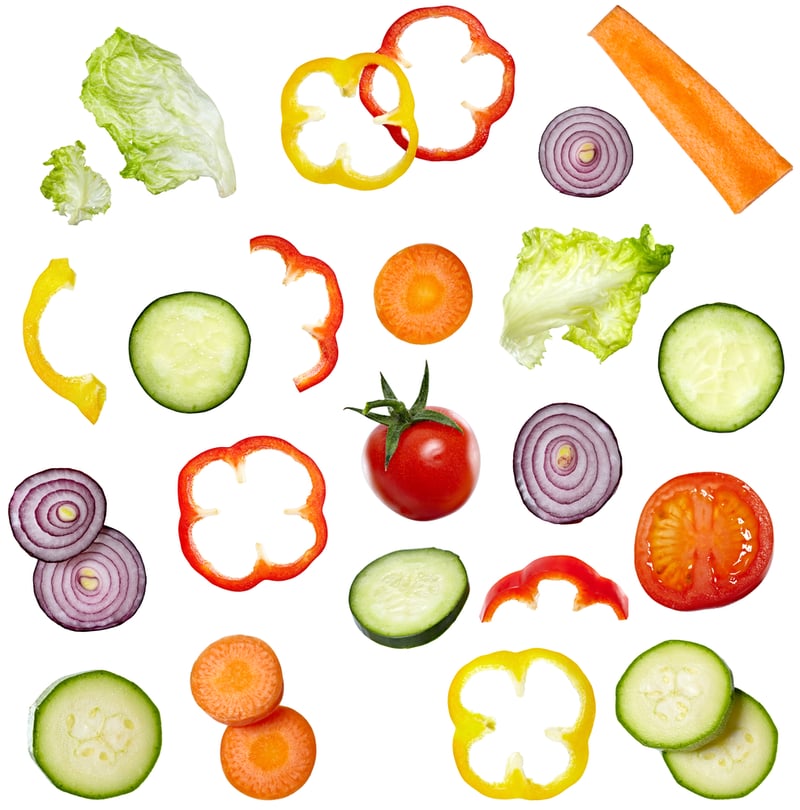 While there is no specific "PCOS diet", there are key characteristics of PCOS that can be managed through eating specific foods. Since PCOS is often accompanied by weight gain and insulin resistance, your best bet is to eat a nutrient-dense diet geared towards weight management and blood sugar regulation.
Check out our list of recommended foods and recipes for PCOS management:
Fiber-rich foods: High fiber foods are important in any diet, but especially for women with PCOS. Fiber helps slow digestion, which can cause blood sugar levels to spike less drastically after ingesting carbohydrates. Examples of fiber-rich foods are fresh fruits and vegetables, beans and lentils, nuts and seeds, and whole grains. Check out our recipes for Overnight Oats for a high fiber breakfast!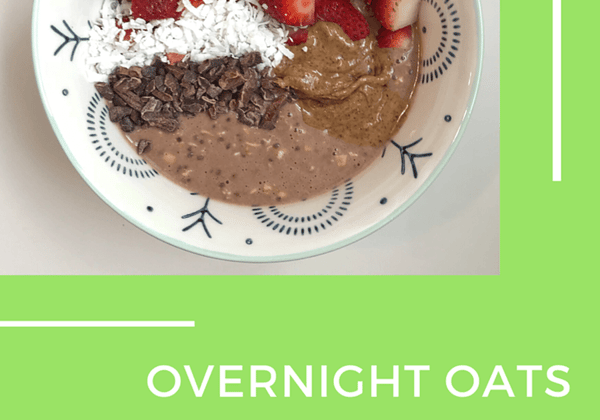 Lean Proteins: While lean proteins won't have an effect on insulin levels, they are important for weight management. Higher fat meats are more calorie-dense and contain more saturated fat than leaner meats, so opting for lean proteins wherever possible is essential for maintaining a healthy weight. Lean proteins include chicken, turkey, tofu, beans, nuts, seeds, and greek yogurt. Check out our Crispy Tofu Stir Fry and Chickpea Tikka Masala recipes for a lean protein-packed lunch or dinner idea!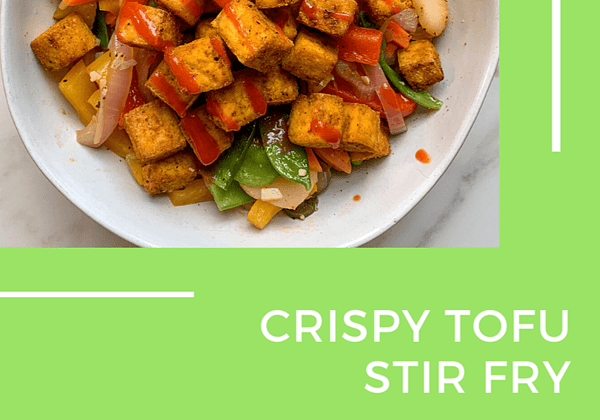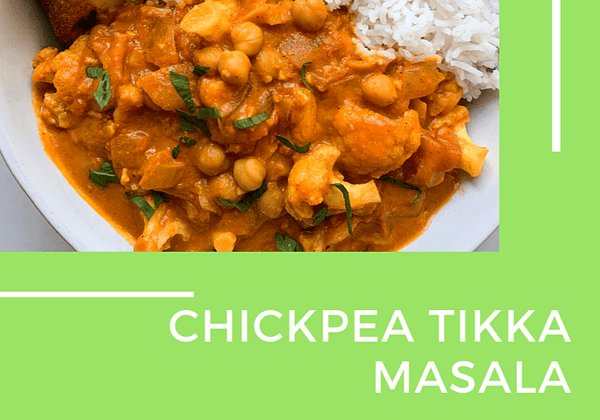 Anti-inflammatory foods: Research shows that women with PCOS tend to have higher levels of inflammation. Researchers suspect this is in part caused by insulin resistance, but also could be related to weight gain. Anti-inflammatory diets have been shown to improve metabolism and reproduction in women with PCOS. Anti-inflammatory foods include berries, fatty fish like salmon and tuna, broccoli, avocado, green tea, grapes, tomatoes, leafy greens, olive oil and mushrooms. Check out our Salmon Burger and Tomato Cucumber Salad recipes for a delicious, anti-inflammatory meal or side!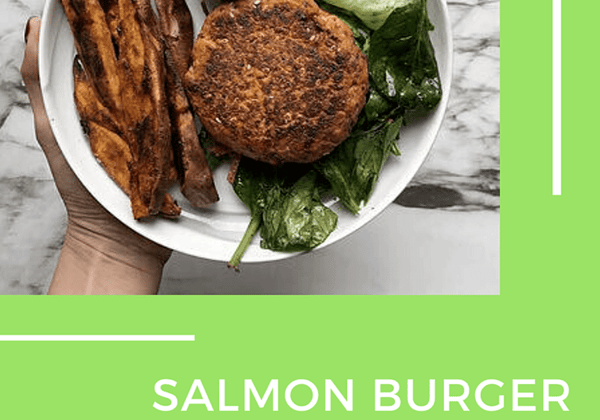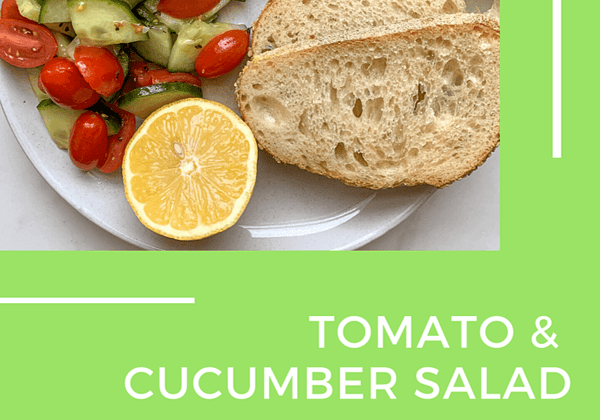 To read more about foods to avoid, foods to eat, and how to make easy changes as part of a healthy PCOS diet, download our PCOS Nutrition Guide.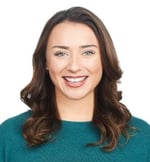 Kaitlyn Willwerth is a Registered Dietitian at OnPoint Nutrition. Kaitlyn's work focuses on providing individualized health and lifestyle coaching and, most importantly, support. She is a Certified LEAP Therapist and has also completed the Monash University 'Low FODMAP Diet for IBS' online training course for health professionals.