How can I use the Glycemic Index to help manage my prediabetes?
The Glycemic Index ranks foods on a scale of 0-100 depending on how fast the food will be digested, absorbed and converted into blood sugar. If you have prediabetes, it's important to maintain good blood sugar control. The key is to use the Glycemic Index to choose foods that will not cause a drastic blood sugar spike.
The lower the number, the the lower the potential spike in your blood sugar levels. So, to keep your blood sugar from sky-rocketing, choose foods that are categorized as "low" on the Glycemic Index. The ranking system is:
55 or less = Low (good)
56 - 69 = Medium
70 or higher = High ("bad")
However, the Glycemic Index of foods can change! So, foods that have a low GI are not always good and foods that have a high GI are not always off limits. Sound confusing? Fear not; here are a few examples. Some factors that can affect the GI of a food are:
How you cook it: The GI of pasta, for example, can be significantly lowered by cooking it less (Al Dente)!
How refined the carbohydrates are: Refined carbohydrates have most of their fiber removed, causing them to be digested and absorbed more quickly.
The presence of fat, fiber, and acid: Fats, fiber and acid all help to slow the digestion of carbohydrates, prolonging the amount of time it takes for them to be converted to glucose in the body.
How ripe the food is (this is especially important with fruit): The more ripe a food is, the higher the GI!
Portion size: The more you eat of a carbohydrate-containing food at one time, the more your blood sugar will be affected.
When choosing foods based on the Glycemic Index, remember these factors to ensure your blood sugar will respond as planned!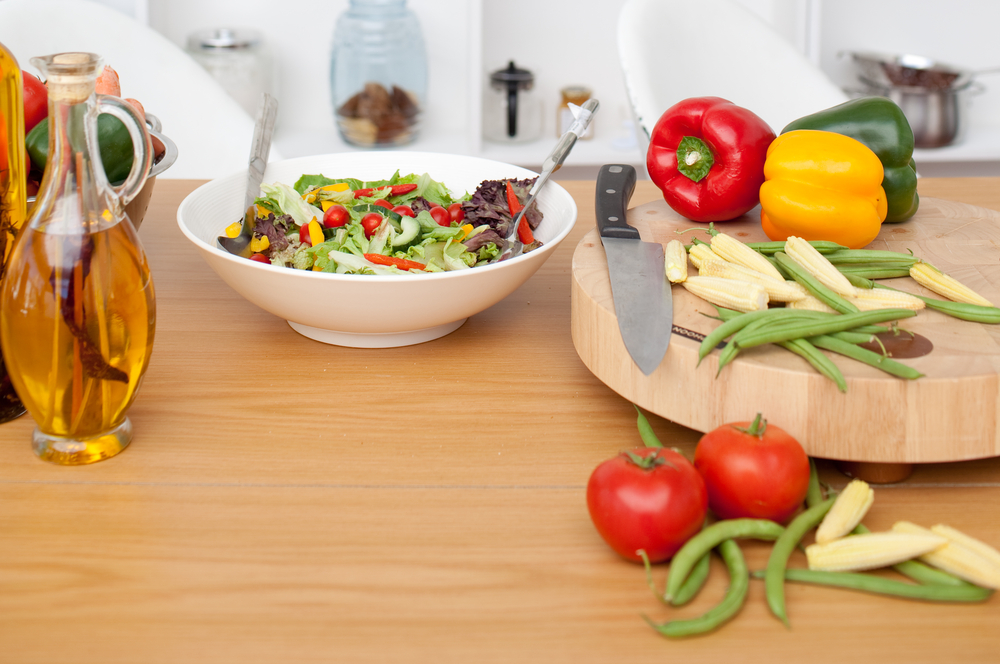 See our comprehensive list on where foods rank on the Glycemic Index
Vegetables

Low Glycemic Index

(0-55)

Moderate Glycemic Index

(56-69)

High Glycemic Index

(70+)

Asparagus

Cabbage

Mushrooms

Tomatoes

Cauliflower

Broccoli

Eggplant

Raw carrots

Lettuce

Green beans

Peppers

Onions

Beetroot

Pumpkin

Parsnips

Fruits

Low Glycemic Index

(0-55)

Moderate Glycemic Index

(56-69)

High Glycemic Index

(70+)

Cherries

Plums

Grapefruit

Peaches

Apples

Pears

Dried Apricots

Grapes

Coconut

Kiwi

Oranges

Strawberries

Prunes

Mango

Bananas

Raisins

Papaya

Figs

Pineapple

Watermelon

Dates

Dairy

Low Glycemic Index

(0-55)

Moderate Glycemic Index

(56-69)

High Glycemic Index

(70+)

Whole milk

Skim milk

Chocolate milk

Soy milk

Ice cream

Beans/Legumes

Low Glycemic Index

(0-55)

Moderate Glycemic Index

(56-69)

High Glycemic Index

(70+)

Kidney beans

Butter beans

Chickpeas

Navy beans

Red & green lentils

Pinto beans

Black eyed peas

Split peas

Starches

Low Glycemic Index

(0-55)

Moderate Glycemic Index

(56-69)

High Glycemic Index

(70+)

Spelt bread

Sour dough bread

Whole grain tortilla

All bran cereal

Steel cut oats

Barley

Bulgur

Pasta (Al Dente)

Quinoa

Peas

Popcorn

Sweet potato

Squash

Flaxseed bread

Pita bread

Pumpernickel bread

Roti

Pumpernickel bread

Rye bread

Instant/quick cooking oats

Basmati rice

Brown rice

Cornmeal

Couscous

Rice noodles

White rice

Wild rice

Corn

Parsnips

Rye crackers

White bread

Whole wheat bread

Naan bread

Corn flakes

Cream of wheat

Rice Krispies

Special K

Jasmine rice

Sticky rice

White rice

Carrots

Potato

Pretzels

Rice cakes

Soda Crackers
Interested in a total overhaul to better manage your prediabetes? Check out our comprehensive prediabetes diet recommendations.
Have you joined our Diabetes Support Group yet? Led by Certified Diabetes Educator Zoe Fienman RD, LDN, use this Q&A group as a forum to learn from experts and support the community.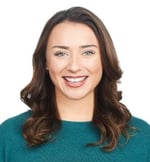 Kaitlyn Willwerth is a Registered Dietitian at OnPoint Nutrition. Kaitlyn's work focuses on providing individualized health and lifestyle coaching and, most importantly, support. She is a Certified LEAP Therapist and has also completed the Monash University 'Low FODMAP Diet for IBS' online training course for health professionals.