Tony
Goals: Weight loss, renal function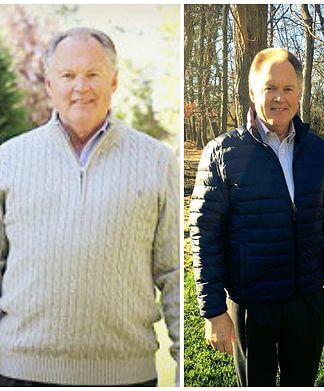 I now know how to make informed nutrition choices with the goal of a healthy life, not just weight loss.
What prompted you to make a change?
I followed 4 nationally advertised "weight loss" programs over 6 years – and gained it all back. In July, my Doctor asked, "Have you thought about nutrition counseling?" On July 26th, 2015, I read the business section of the Philadelphia Inquirer, which showcased OnPoint Nutrition. I called Monday.
How has your life and health changed since working with OnPoint Nutrition?
None of my clothes fit anymore! But other than that, I have had the pleasure of feeling what it's like to live in my body while it is thriving. I have improved energy, and an improved outlook on my capabilities in life. I've been trying to lose weight for nearly 3 years, and always fell short of my goals. Now, with the proper guidance and proper treatment of my chronic condition, I am speeding fast towards my long-term goals and couldn't be happier.
What have you learned since working with the nutritionists at OnPoint Nutrition?
It's simple: Diet's Don't Work. This is not a "diet", it's a lifestyle change that anyone should do every day, every week. I lost 20 lbs. in 16 weeks by eating! I now know how to make informed nutrition choices with the goal of a healthy life, not just a diet for weight loss.
What would you tell someone who is thinking about working with OnPoint Nutrition?
OnPoint Nutrition gave me the tools to achieve my health goals, such as junk-free meal plans that include foods I enjoy. Using these tools, I lost 2 lbs/week while maintaining balanced nutrition! Two Skype counseling sessions per week, OnPoint Bars, Britney's expertise and coaching skills -and me deciding to "make this work"-, are the keys to success!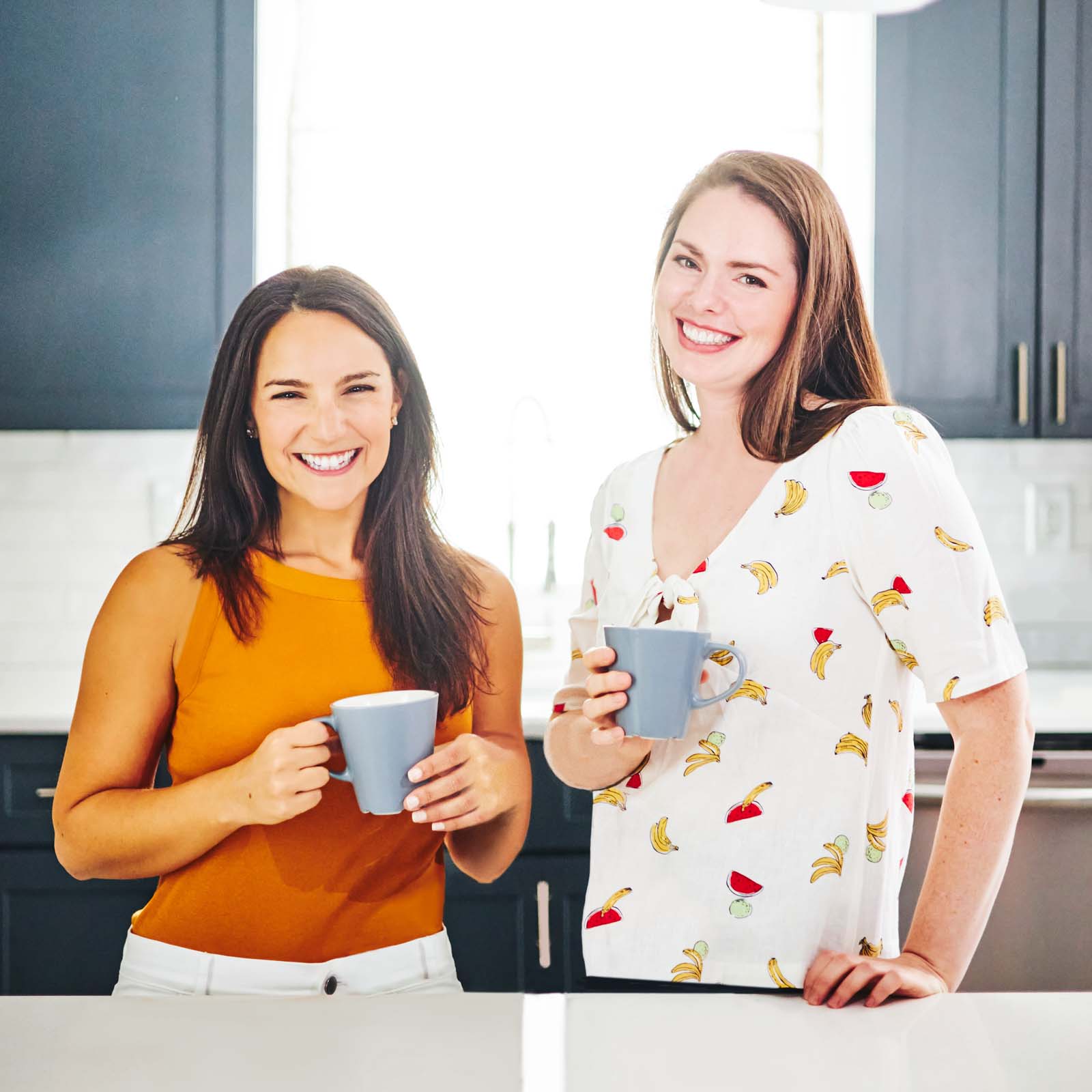 Our Team
Our personalized programs offers one-on-one coaching from a qualified team of dietitians and nutritionists to help you reach your health goals. With our structured support, you'll work at the pace you need to help you regain your confidence and lead a healthier lifestyle.
Schedule your free consultation today
Before starting your journey with our team, we would love to chat!