Miranda
Goals: Sports nutrition and performance, improve relationship with food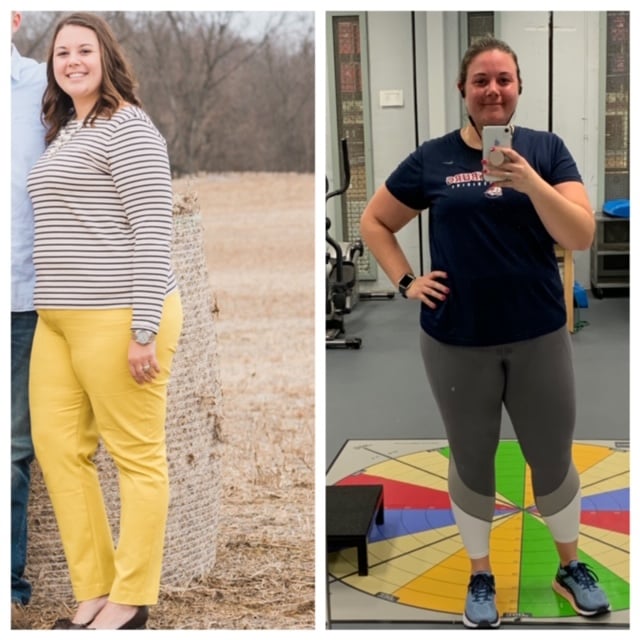 Finding balance and listening to my body was key in maintaining my transformation!
What prompted you to make a change?
January 2016 I had reached a point in my life I was not happy. My overall health and mood were not where I wanted them to be. My friend had just opened a Power Train location in Carlisle PA so I decided to try a free trial. The workout was pretty basic but I had to stop 3⁄4 of the way through because I felt light-headed and sick. It was at that moment I decided I was going to make a change and signed my contract for a year at the gym before leaving that day.
What have you learned since working with the nutritionists at OnPoint Nutrition?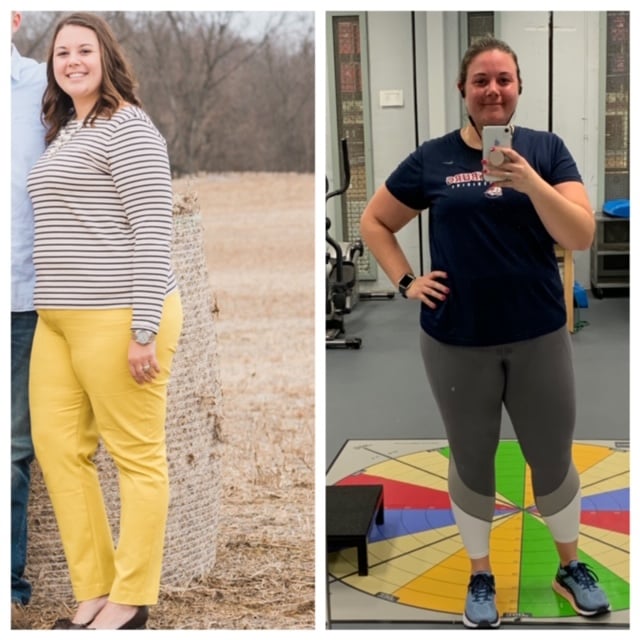 As an athletic trainer I have some background in nutrition. However, what I changed the most was portion control and balancing out my food intake. I definitely eat more vegetables now. I have eliminated soda completely from my diet (thank you bubly!). I also use my food scale and measuring tools for my meal prepping and meal prepping is the key for surviving my work schedule. I work all day taking care of athletes and balancing practices, games and rehab hours so I don't have a traditional lunch break. I am usually eating on the run between practices and patients. The vibe for my week depends on my meal prep, if I miss the prep it throws my entire week off. Snacks, I am all about snacks, finding new recipes to try and enjoying the process of cooking has helped a lot too. I eat fewer carbohydrates as that was definitely an overconsumption before. I also have cut down on my sugar intake.
What would you tell someone who is thinking about working with OnPoint Nutrition?
My hope would be to inspire someone to make a change and at the same time understand it doesn't have to be all at once or happen over night. Building a support system is so important but also asking yourself what is your why? There is no quick fix and a change will take hard work and discipline however with the right support system and rewiring that voice inside your head you can accomplish your goal.
What was the hardest part of your journey? How did get through it?
Consistency is difficult, it requires discipline and finding the line between discipline and grace to know the plan isn't going to be perfect but just because you have had a bad day doesn't mean it has to throw off the progress or plan you started with. My success is due in large part to my support system. The staff at OnPoint and Kate are always available to help with questions and ideas. The staff at Power Train and my gym friends are always pushing me to be better and work harder which helps, especially on those days I am feeling less than motivated.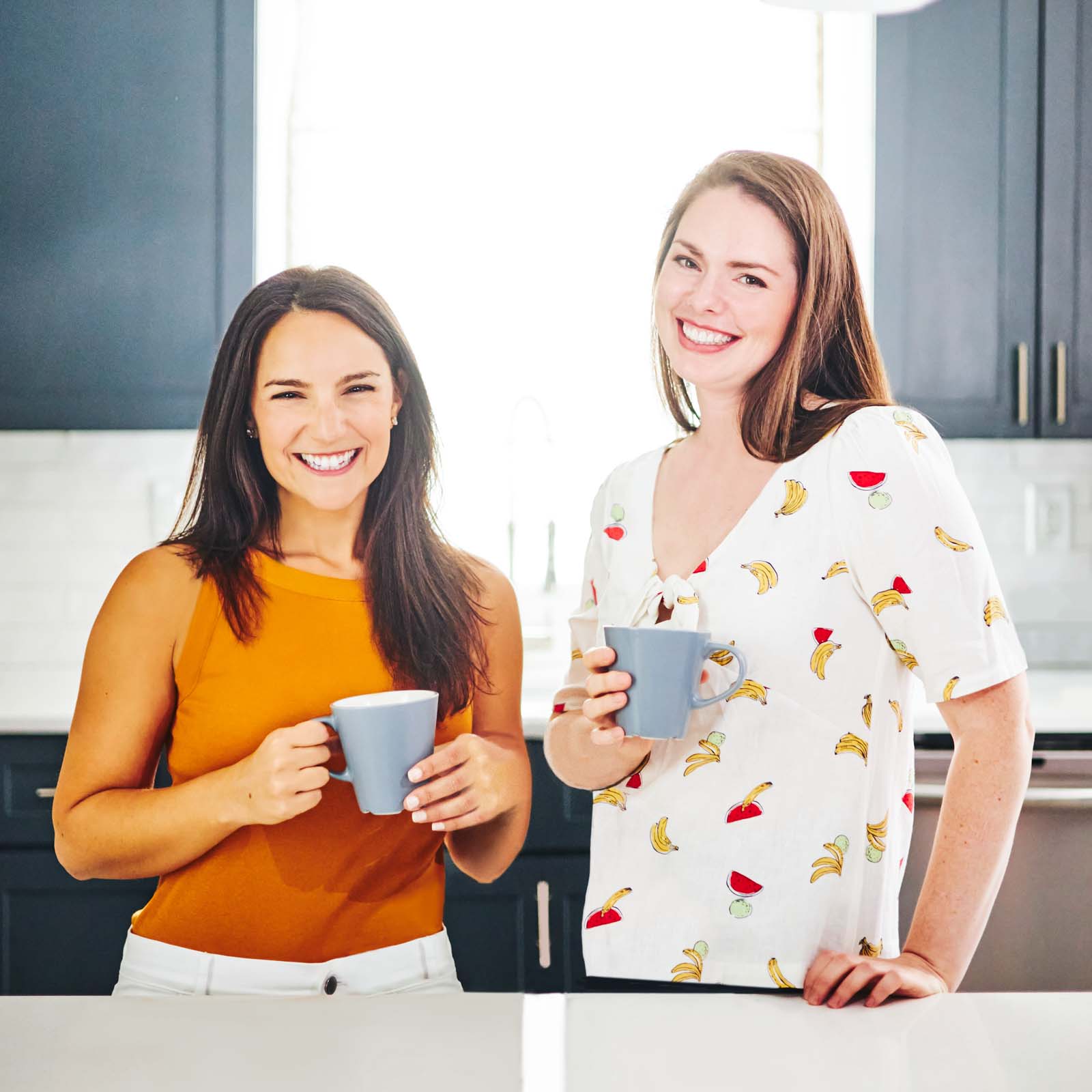 Our Team
Our personalized programs offers one-on-one coaching from a qualified team of dietitians and nutritionists to help you reach your health goals. With our structured support, you'll work at the pace you need to help you regain your confidence and lead a healthier lifestyle.
Schedule your free consultation today
Before starting your journey with our team, we would love to chat!