Justin
About: Ex keto dieter, loves dessert, and exercising
Goals: Lose weight, build sustainable habits, balance indulgences and healthy choices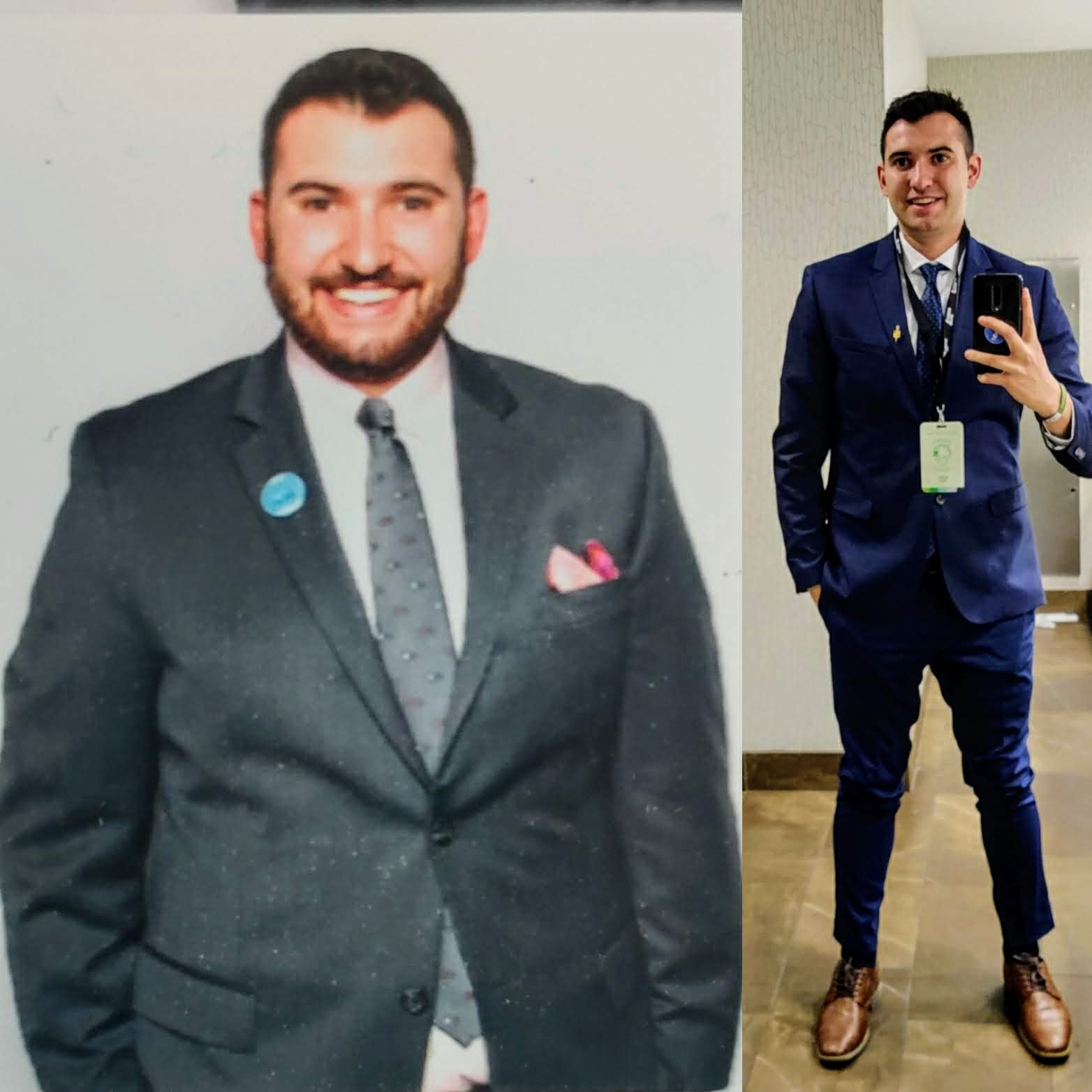 I had been trying to find a sustainable eating plan for a long time. All of them were too generic, too complicated, and required lifestyle changes I wasn't able to sustain.
What prompted you to make a change?
I had been trying to find a sustainable eating plan for a long time. I tried several plans including keto, slow carb, MyFitnessPal, Noom, 2-Meal Day, and I'm sure several others. End of the day, all of them were too generic, too complicated, and required lifestyle changes I wasn't able to sustain. I realized that my best option was going to be finding a nutritionist. Upon doing my research, OnPoint seemed like the most economical and equally impactful organization I could find.

I wanted to make a change because I had already lost some weight, but not all that I wanted to. I knew I wanted to get healthier, but I didn't know how to do it. In the book, "Rich Dad, Poor Dad" by Robert Kiyosaki he talks about the need to "build a team" for your financial success. I realized that in order for me to lose the weight I wanted, I had to build my team.
What have you learned since working with the nutritionists at OnPoint Nutrition?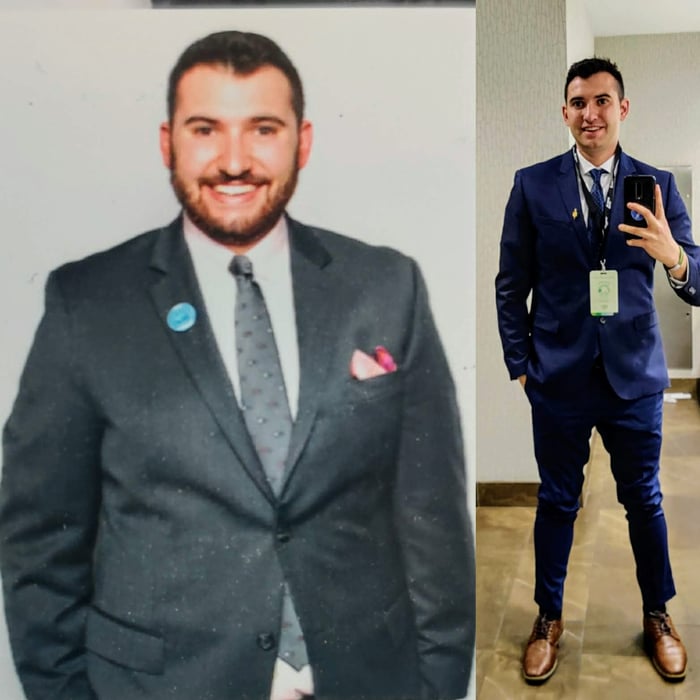 I learned that I'm far more capable then I thought. I knew that I could lose weight on a diet. I didn't think I could change my lifestyle. I consider myself a "healthy" person now. I run, I workout, I pass on seconds, I'm a healthy person and I love it. I also learned that my body loves me better when I treat it well. Who would've thought!
What would you tell someone who is thinking about working with OnPoint Nutrition?
I was fresh out of college when I started working with OnPoint. I was just starting to figure out life and how to eat as a regular adult. Further, I had to change jobs and housing in the middle of the program. The point is, change should not be a prohibiting factor in starting good habits. It's okay to take a pause and get your bearings, but there will always be something new if you don't make the change today.

I really believe that OnPoint has added years to my life. I know how to eat well and that has set me up for a life of successful eating. If you're someone who wants to make a real change to your life, for you and your family, OnPoint has my highest respect and endorsement.
What was the hardest part of your journey? How did get through it?
The hardest part for me was that I am surrounded by friends who have the opposite problem with their bodies. They can eat pretty much anything still and it doesn't affect them at all. It was especially hard at the beginning because you see them ordering burgers, fries, and beers, and you know that it's not the same for you. Ultimately, I got through this by adapting two strategies. The first was that I just got better at planning. If I wanted all those foods, then I just had to prepare the day before, the day of, and the day after. I could still have the "junk food" I just had to be aware of the consequences. The second was learning to love the foods that make me feel good. I started to really enjoy my healthier choices. My taste preferences just changed and those things didn't seem as good as they once were.

During the 2019 Holiday season, I got really nervous. This would be my first holiday season since starting with OnPoint. Holidays usually mean excess snacks and food; I wasn't sure how I would cope with that! Kate guided me through my week and helped me weeks in advance figure out how to address the events I was going to. As a result, I actually ended up losing close to 13lbs from Nov to Jan! Better yet, I still had an amazing holiday season. The fact that I can love my life and it's not dependent on food has been huge for me.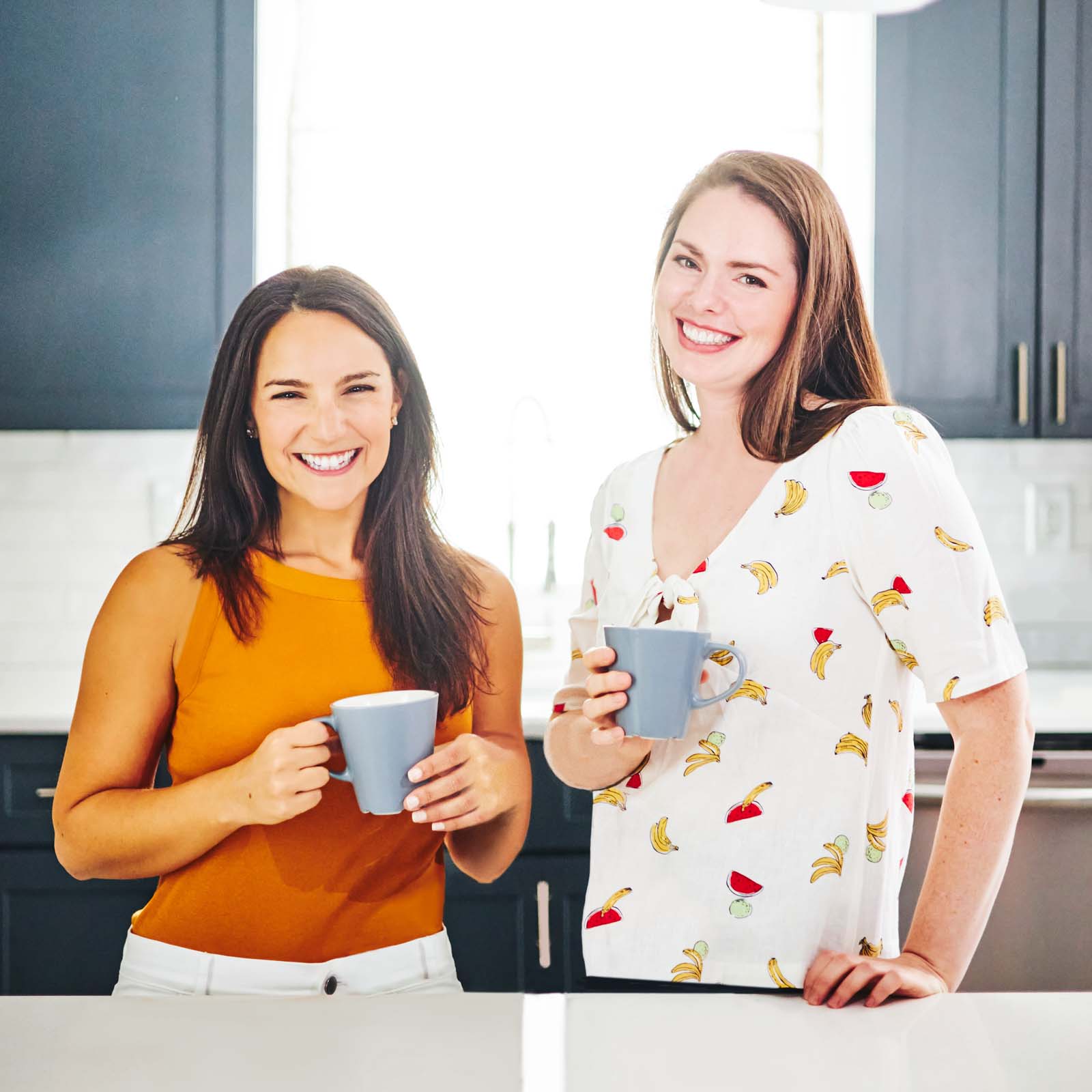 Our Team
Our personalized programs offers one-on-one coaching from a qualified team of dietitians and nutritionists to help you reach your health goals. With our structured support, you'll work at the pace you need to help you regain your confidence and lead a healthier lifestyle.
Schedule your free consultation today
Before starting your journey with our team, we would love to chat!