Brittany
About: Philly local, book worm, part-time yoga teacher, theatre professional
Goals: Weight loss, meal planning for her busy lifestyle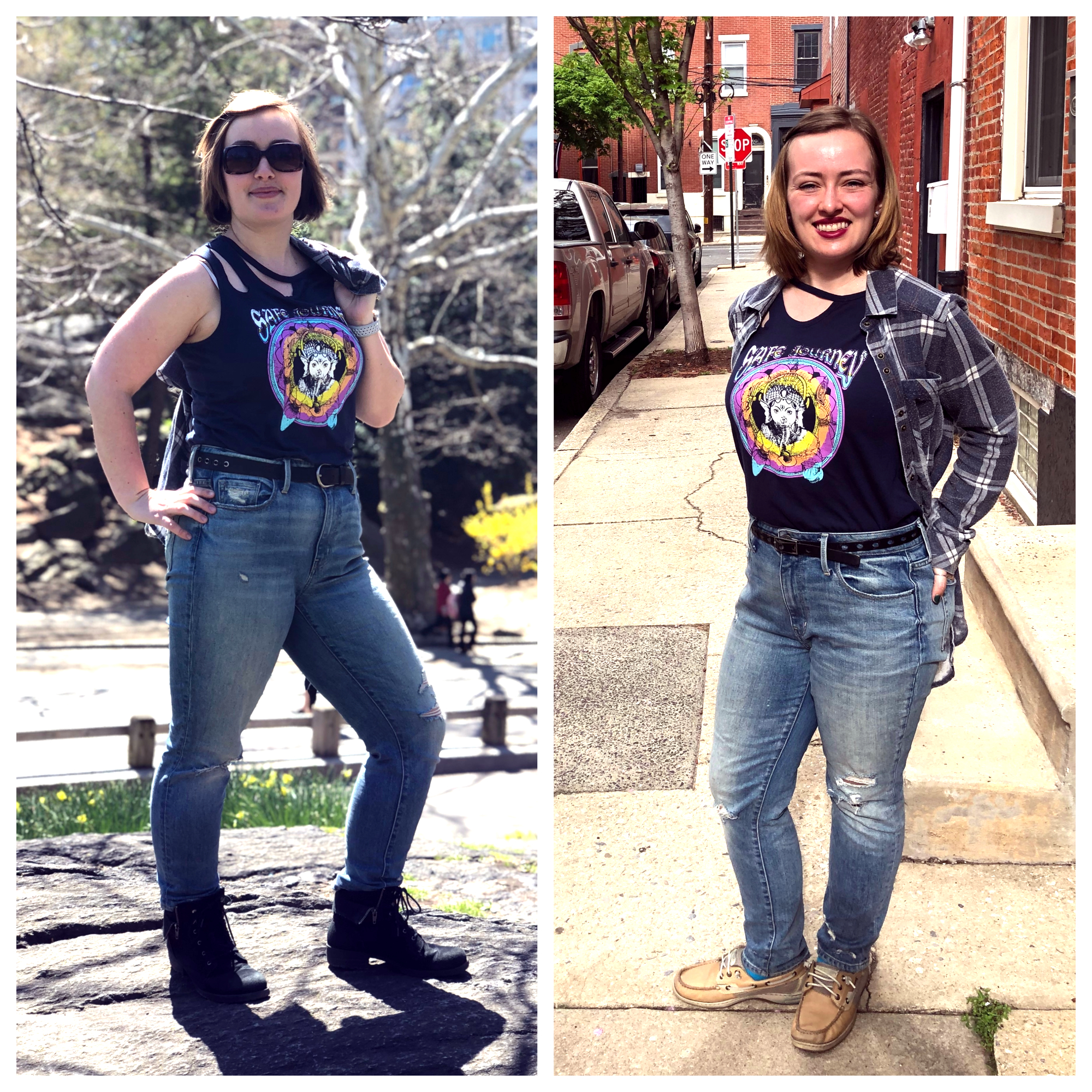 I have a greater awareness of what my body actually needs, and the foods that do and don't help me meet those needs.
What prompted you to make a change?
In 2018, I gained a lot of weight (About thirty pounds) over the course of about half a year. It was 15 pounds over the heaviest I had ever been, but the latter fifteen gained much more quickly than the first. I work long hours, and don't have the time to be as active as I was when I was younger. I shifted some eating patterns on my own, but it wasn't quite working, and I didn't want the weight gain to continue to domino, so I began looking into nutritionists in the greater Philadelphia Area. I have been working with nutritionist Ivy Eliff since Tuesday, January 8th 2019.
What have you learned since working with the nutritionists at OnPoint Nutrition?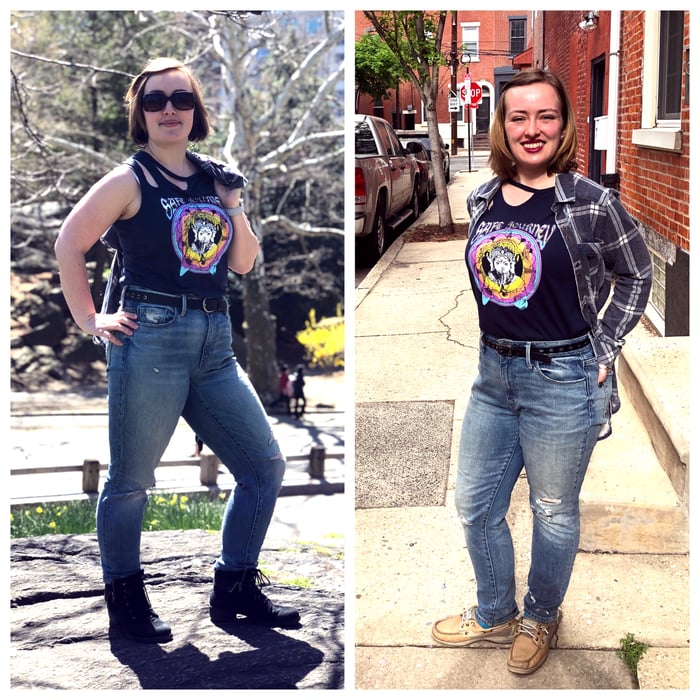 More veggies!! I thought I ate a good amount before but realized I didn't eat close to enough! Now, veggies pop-up in my breakfast (often a smoothie), lunch, snacks, and dinner (and are likely part of why I feel full after eating!).
Also, I now eat much less dairy. Cheese was often was a major part of my snacks and dinner, and I was afraid it would feel like I couldn't have it when adjusting my diet. However, a little goes a long way, and cheese often makes an appearance in my dinners still, but in a more balanced way!
I 100% have a greater awareness of what my body needs on a day to day basis, and the surprising foods that do (and don't! Peas and corn and some squashes are categorized with starches. What?!) meet those needs. That may sound goofy, but it feels really good. Before, I was gaining weight but still felt hungry most of the day (despite eating, packing snacks, etc). Now, I feel full and more energized, while still gradually losing weight. And, this is knowledge I will carry forward with me, which is super cool.
What would you tell someone who is thinking about working with OnPoint Nutrition?
If you want to lose weight, and you have the opportunity, embrace it all. Embrace the weekly planning. Then you don't have to worry about what-you-will-be-eating-when in your busy week to come! Let yourself carve out time in your schedule for this commitment. You are allowed to be busy x number of evenings a week (to not make plans on certain nights), because you are planning to get a workout in, eat dinner, and rest well. Talk to your nutritionist about your make or breaks. Ivy has always been supportive about making space within my food day for some version of those things I really love.
Are you happy where you are now, or are you still working to change? What are future goals you would like to achieve?
I'm happy where I am right now, because it's been the direct result of the work I've put in alongside Ivy. However, I am still working to change. I've come down 17 pounds, and I'm hoping to come down at least 13 more. Most importantly, I want to keep the weight off, which will be a long-term change/commitment!
What was the hardest part of your journey? How did get through it?
Sometimes, I feel guilty because a food day didn't go as planned or I want something that I feel like will definitely not work within my plan. When that happens, I do my best to let go of the guilt and talk to Ivy. It's never as bad as it seems in my head, and she helps to keep me grounded.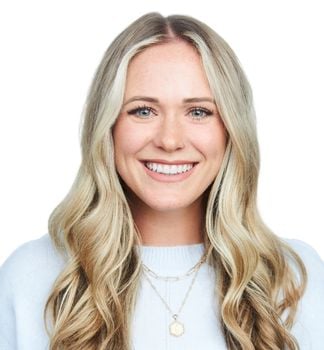 Ivy
Brittany worked exclusively with our team member Ivy Eliff. When Ivy isn't working with clients, she's hitting the gym, flowing on her yoga mat, cooking up something delicious and nutritious in her kitchen and if it's the summer, spending any free second at the shore.
Schedule your free consultation today
Before starting your journey with our team, we would love to chat!