Teresa
About: Loves spinning and half marathons, cooking, and the violin!
Goals: Lose weight, build healthy habits, increase energy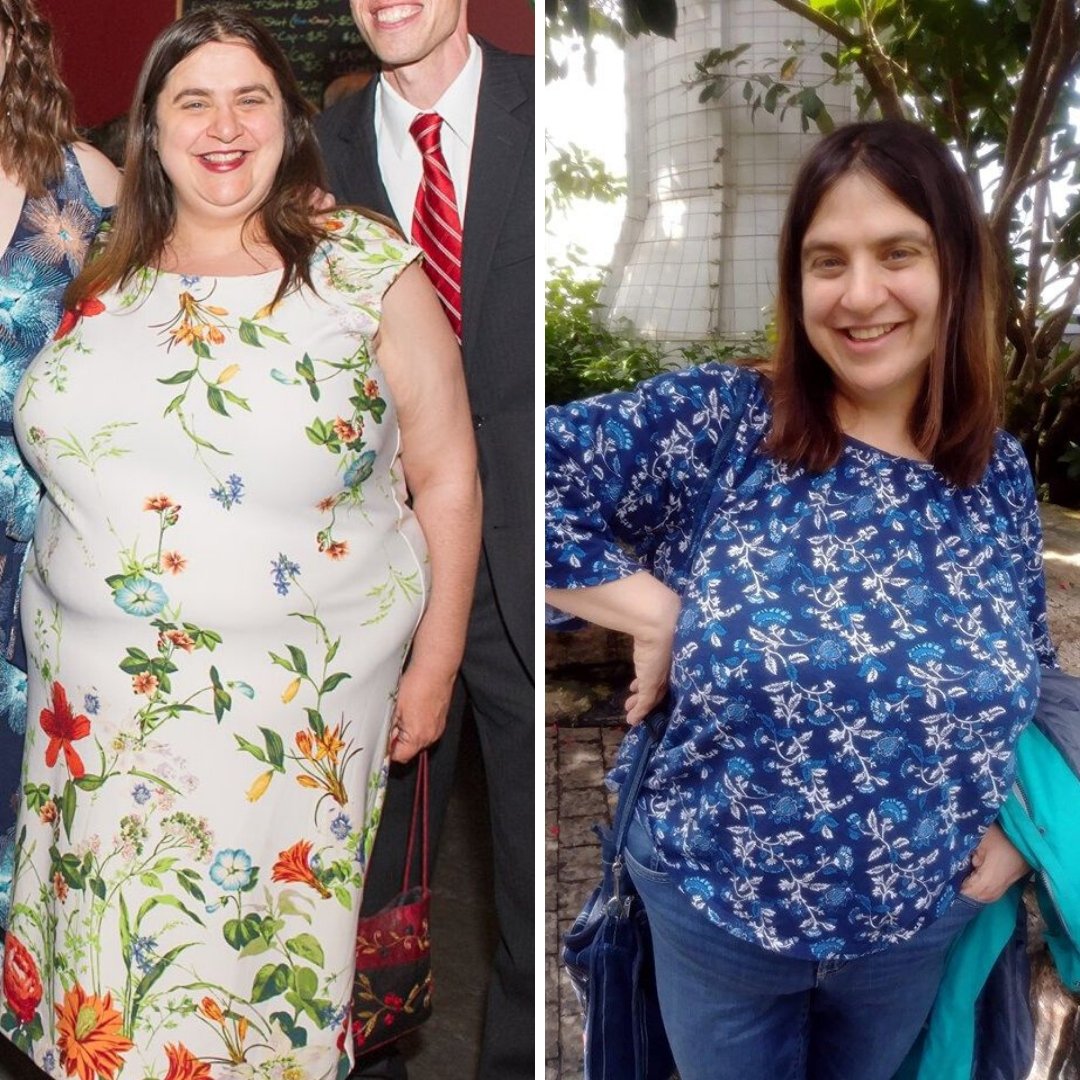 I wanted a program that was not a "fad" but instead focused on good healthy balanced eating that I could sustain for the long term, while giving me the structure and accountability I needed.
What prompted you to make a change?
About 2 ½ years ago, I had reached my highest weight ever and was constantly tired. I was frustrated that I couldn't do the things I wanted to do due to my lack of energy. While I had worked on the exercise piece, I knew my nutrition was not where it needed to be and was the key. In theory I knew how I should be eating to help me feel best, but I was struggling to bring things under control on my own. I decided to look at working with a dietitian. I wanted a program that was not a "fad" but instead focused on good healthy balanced eating that I could sustain for the long term, while giving me the structure and accountability I needed. I also needed something flexible enough for me to adapt to my life – structure without rigidity. When I found OnPoint Nutrition, with its balanced approach and twice weekly check ins, it looked like the perfect program to help me achieve what I wanted. And I was right 😊 Working with Emily has been trans-formative – having someone knowledgeable to talk to about issues and problems and strategize has been invaluable, as well as having good guidelines to work with that I can adapt to my life.
How has your life and health changed since working with OnPoint Nutrition?
So many things 😊

The first thing – Energy!!! – so much more of it. The improved nutrition alone had an impact right away – I found I had more ability to do things, and more endurance because I was more nourished. This only increased as the weight came off and I had less to carry around.

Having that increased energy has allowed me to start doing more things. Besides making it easier to exercise regularly, I have also been able to add a new hobby – I started playing violin again after 26 years after several months on this program. While it's not directly related, feeling more capable and energetic gave me the confidence to reach out to the local music school and restart my lessons. It's been great!!!

Forming the habits that helped my nutrition have also had positive financial impacts as well. Since I do lot more meal prep and planning, I save money by not eating out and waste much less food. Previously I would often end up stopping off for take out because it was convenient and easy when I was hungry. Not only was that not the best for me nutritionally, it added up in terms of cost. Having my food planned has cut way down on that. The program has more than paid for itself.
What would you tell someone who is thinking about working with OnPoint Nutrition?
If you are ready for a program that is not a "quick fix" but will teach you to form good habits that will provide health benefits in multiple ways, and will help you figure out what works best for you personally, I would definitely recommend them. It takes time and effort, but the work is worth it, and having support is invaluable. Working with Emily has been one of the best things I've done for myself.
What do you feel was unique about your situation that other people may relate to?
I had a lot of weight to lose (lost over 80 lbs) and knew it would take a while to do it right. The process took me a little over two years, but the great thing has been that I've gotten to see improvements every step of the way. I didn't need to wait until I "arrived" at a certain weight to improve my quality of life.

I'm single and live alone, so it was easy to fall into the pattern of picking up food on my way home. Doing this program got me into planning and preparing meals and making my own convenience food in a way that really worked for me. But I can still use it when I do go out to eat to figure out how to have a meal that will meet my needs.

The great thing about this program is I was able to "take it everywhere", and working through this in two years, I had to. I took it on several special occasions/holidays as well as vacations. Being able to talk to my dietitian over Skype from film festivals and cottage vacations was definitely a plus.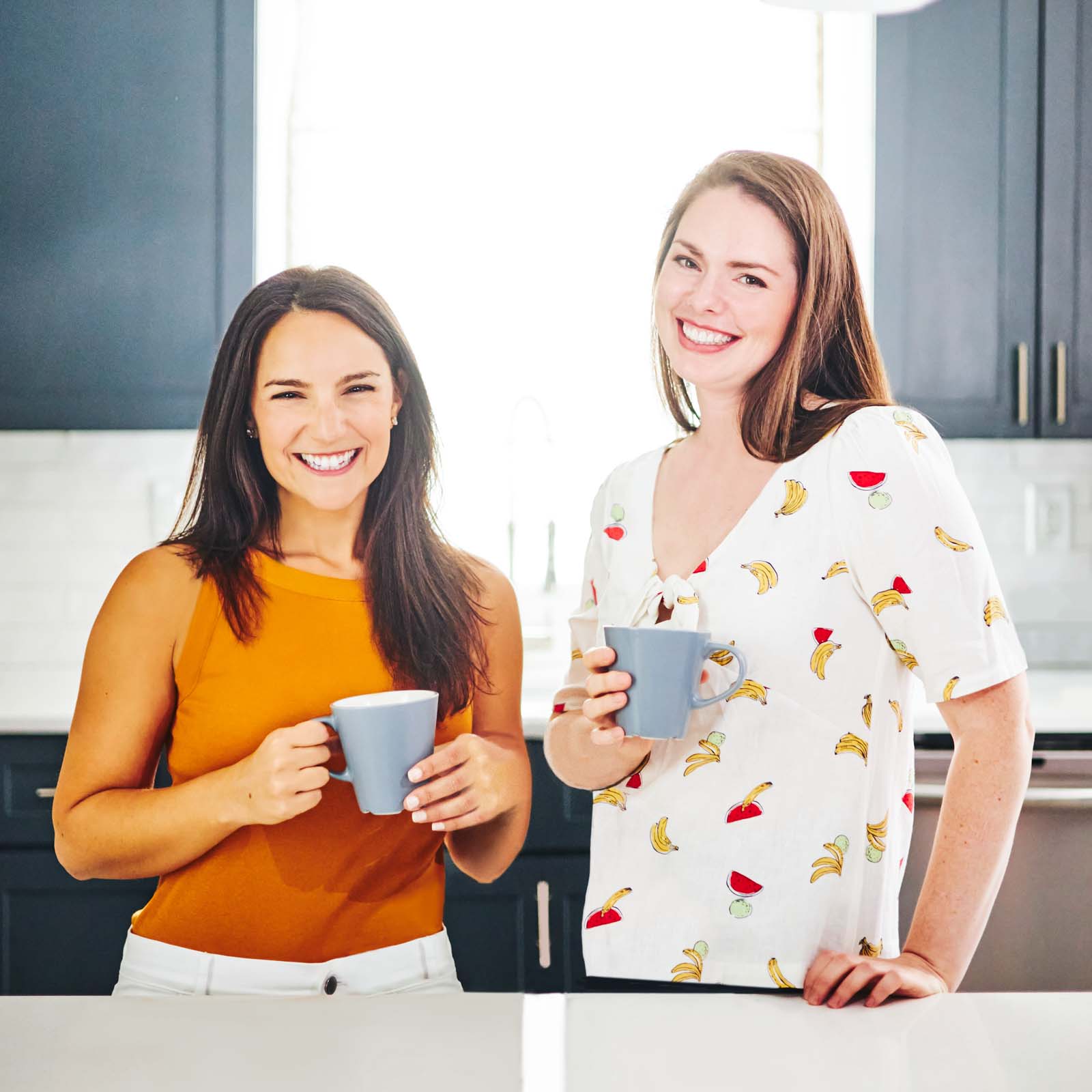 Our Team
Our personalized programs offers one-on-one coaching from a qualified team of dietitians and nutritionists to help you reach your health goals. With our structured support, you'll work at the pace you need to help you regain your confidence and lead a healthier lifestyle.
Schedule your free consultation today
Before starting your journey with our team, we would love to chat!