Priscilla
About: Loves working out, lifting and dancing!
Goals: Lose some weight, muscle growth, increase energy levels, feel less bloated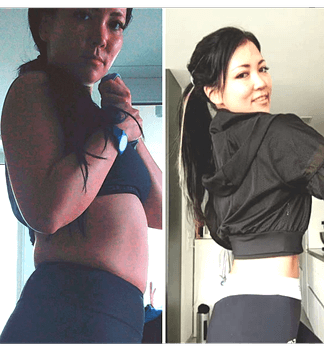 If you are, just like I was, somewhat lost but close to your goal, then they can be just the last push you need
What prompted you to make a change?
I felt like my body wasn't reflecting how active I am. I had tried to lose fat through counting calories, keto and doing more cardio and nothing seemed to work. I felt I was doing something wrong and couldn't tell what. Also, I live in Europe so I needed a service that was flexible and could be done online. Nothing specifically inspired me, I just wanted to feel better.
What would you tell someone who is thinking about working with OnPoint Nutrition?
That just like in anything you want in life, they'll provide you with the tools and show you the way but you must walk the path yourself. If you are, just like I was, somewhat lost but close to your goal, then they can be just the last push you need.
What was the hardest part of your journey? How did get through it?
I still find it tricky to balance my lifestyle with my fitness goals. I'm a natural bohemian so I tend to sleep less than I should, eat way too many gourmet fancy foods I don't get to choose and enjoy too many drinks. I've been doing my best to keep things as balanced as possible. Most people I know who want to lose weight ask me how I got the motivation to do it. I've lost around 6 kilos working with OnPoint, but since I started living a healthier life - it's been around 4-5 years now - I've lost a total of 25kg. I always tell them that it has absolutely nothing to do with motivation: it's all on discipline.
What part of your transformation are you most proud of ?
Mostly I'm proud of my will to always listen and learn. I'm by no means a beginner regarding fitness and I always find motivation through my stubbornness to take a step back and listen to someone and try something new. I'm always working to change for the better. I'm a performer and I'll be participating in future pole and burlesque performances and I want to both look my best and perform my best. I need to get both stronger and more flexible in order to achieve these goals.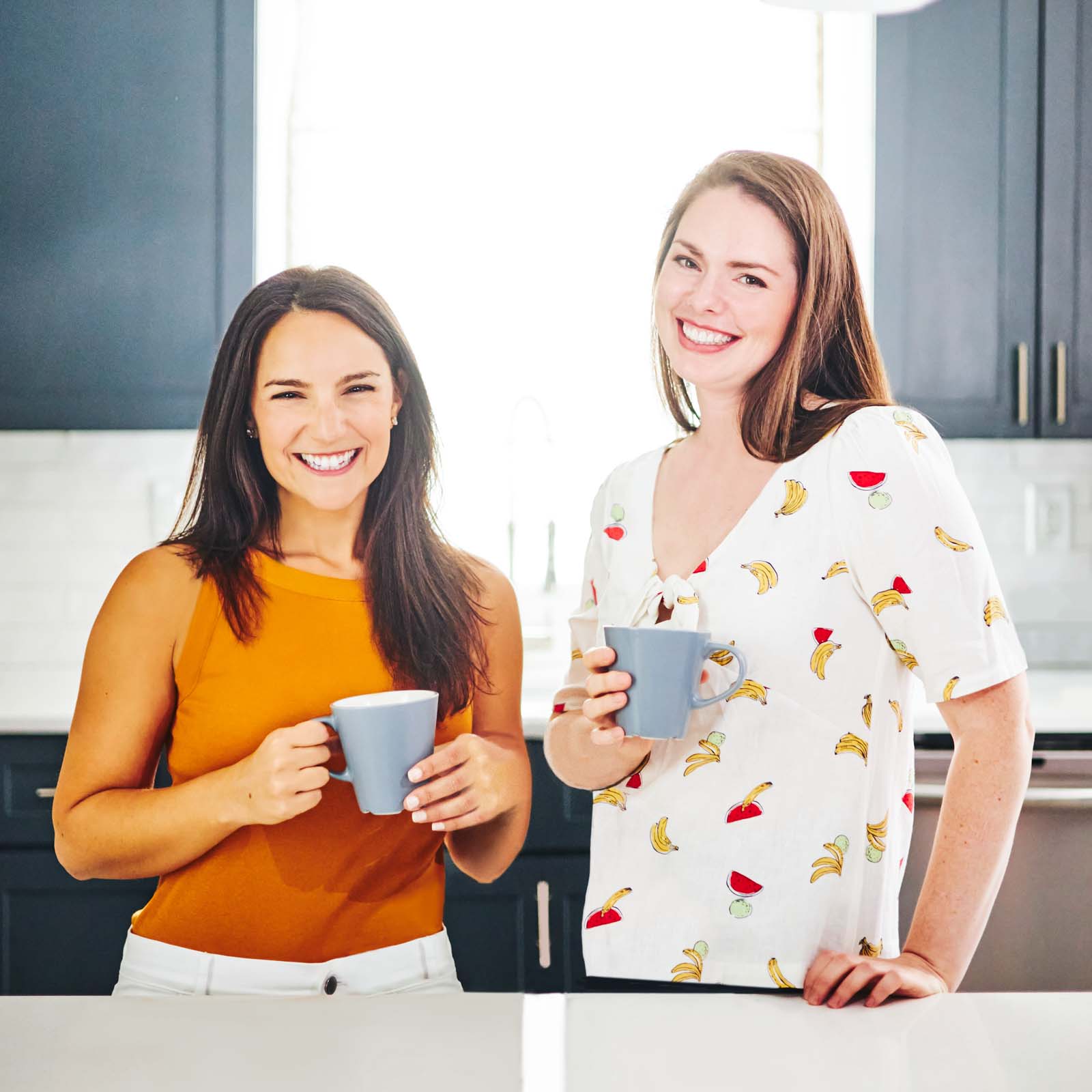 Our Team
Our personalized programs offers one-on-one coaching from a qualified team of dietitians and nutritionists to help you reach your health goals. With our structured support, you'll work at the pace you need to help you regain your confidence and lead a healthier lifestyle.
Schedule your free consultation today
Before starting your journey with our team, we would love to chat!