Sandy
About: Loves trying new recipes for her family and working out
Goals: Improve nutrition, energy, overall health and weight, IBS symptom management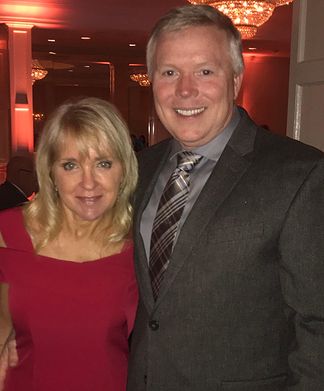 I have greatly reduced my pain and have been able to each a large variety of healthy foods without having painful episodes. I am much stronger and have much more energy – which makes me much happier
What prompted you to make a change?
I have chronic Ulcerative Colitis. which has continued to increase in severity and reduced my desire to eat adequately or properly. I wanted to improve my nutrition, energy, overall health and weight.
How has your life and health changed since working with OnPoint Nutrition?
I have greatly reduced my pain and have been able to each a large variety of healthy foods without having painful episodes. I am much stronger and have much more energy – which makes me much happier and able to handle the everyday stresses of life. I am thrilled with where I am right now. I will continue to monitor what I eat to determine triggers and to make sure I keep up a good variety of food.
What would you tell someone who is thinking about working with OnPoint Nutrition?
You will not regret trying it and investing in your most important asset – yourself. Nutrition is the foundation to your energy and health which impacts your happiness and success. The other benefit of improved health is improved appearance which is a big plus as you age!
What was the hardest part of your journey? How did get through it?
Pushing myself to eat better when bloated and in pain was a challenge but I could see the energy and health benefits when I ate better. Pushing through the discomfort led to a better place in the long run. Trying new supplements helped a lot (digestive enzymes and collagen powder), adding in a wider variety of produce and logging in my food. It allowed my dietitian to point out culprits exacerbating my pain levels and digestive issues. Ulcerative Colitis is an issue within itself. That along with a stressful job and travel made it difficult to eat well. I learned that I can tolerate more foods than I realized.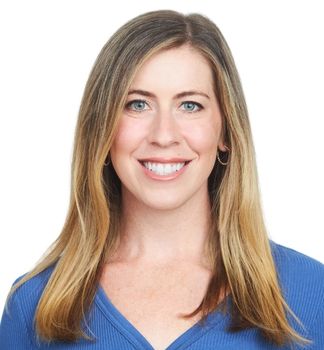 Zoe
Sandyworked exclusively with our team member Zoe Fienman RD, LDN, CDE. Zoe believes a healthy diet is a diet that fits your lifestyle and is filled with an abundance of wholesome foods that are nutritious and flavorful!
Schedule your free consultation today
Before starting your journey with our team, we would love to chat!