PCOS Diet: Designed by Registered Dietitians
Say Goodbye to Symptoms and Hello to Hormonal Balance With Our PCOS Medical Nutrition Therapy.
Imagine life symptom free.
Build knowledge and join a community of women navigating PCOS to support to improve your quality of life.




You will learn about the science of PCOS and take a deep dive into holistic nutrition and wellness practices to conquer symptoms. The knowledge you gain will help you connect with your body and have the confidence to reclaim your health.
After I was diagnosed with PCOS, I was so frustrated trying to figure out a healthy diet. I knew that I needed a professional to guide me in the right direction and hold me accountable. OnPoint has taught me so much!
Chelsea F.
Philadelphia, PA
How do you thank someone for changing your life? I don't think words can really express how thankful I am that I had Ivy and OnPoint.
Amanda T.
Jacksonville, FL
I love my dietitian Nicole! She is super nice, encouraging and understanding. I do not restrict what I eat but give my body the proper nutrients it needs and still enjoy eating with all their great recipes.
Rosie
New York, NY
As women, we understand that the struggle is real, and PCOS has been a forgotten and invisible disease for many. Together, we will tackle the challenges of a PCOS diagnosis.
Our mission is to help you achieve steady, sustainable change. Working with us means working with a team that is dedicated to learning about you as an individual and understanding the pressures and stresses you face during your everyday routine. We use our skills for your success.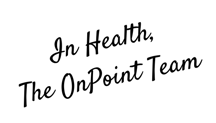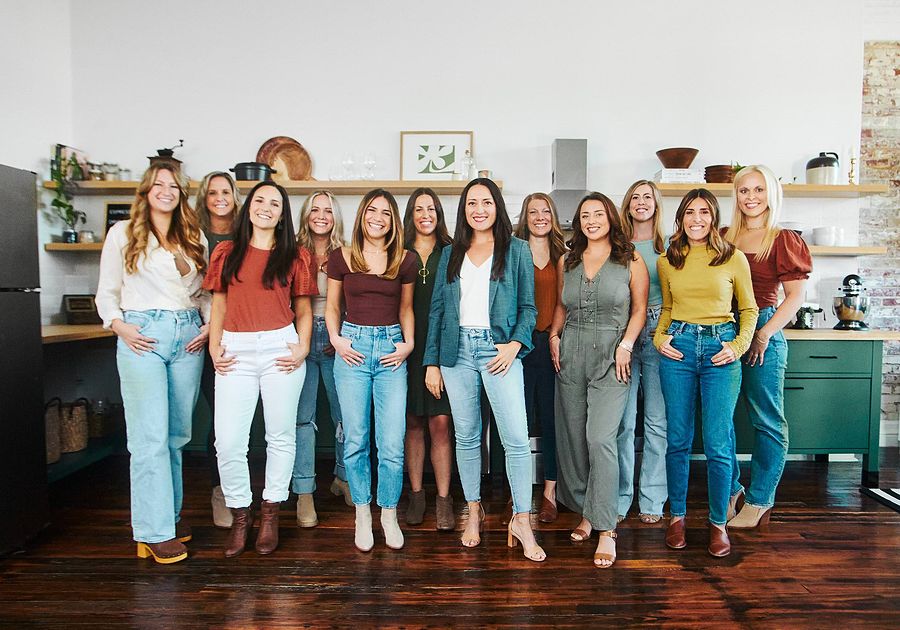 "My team and I would be honored to be part of your health journey! Our priority is your health and happiness; no goal is too big or too small. We look forward to working with you soon!"