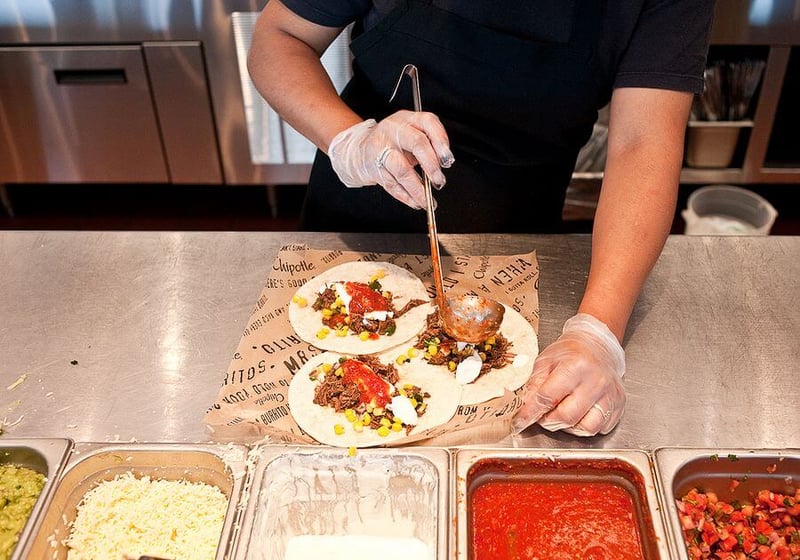 Ever wondered how to grab lunch or dinner at a quick service restaurant AND make sure that it's healthy? Well, we're here to help. Below, we teach you all of our nutritionists' tips and tricks to turn any fast food order into a healthy masterpiece. Learn how to order a healthy meal at: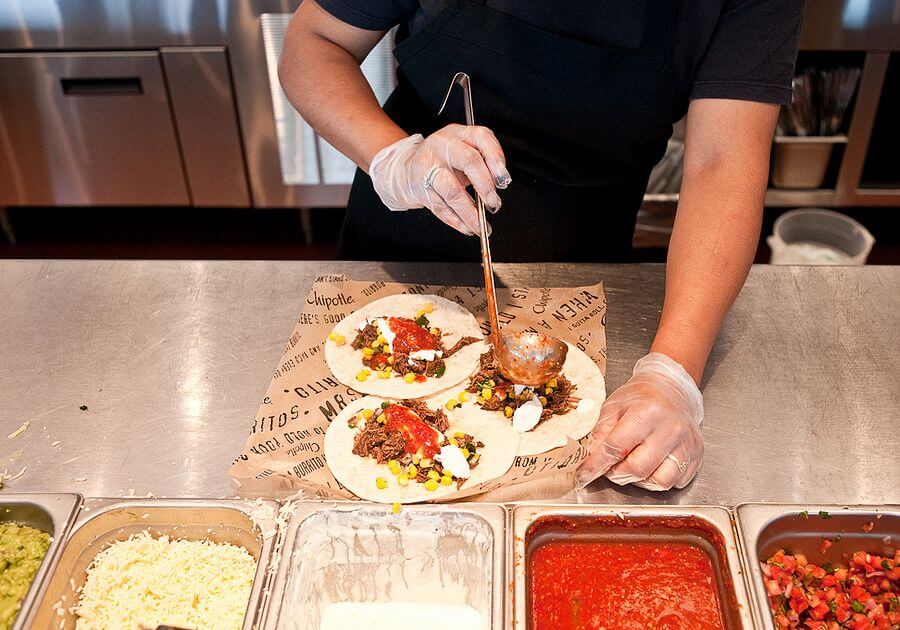 Chipotle fans unite! Chipotle was first in the game of "higher-end" fast food. Get in line, pick your meal (burrito, bowl, salad... and now tacos or quesadillas), add your toppings, and BAM, you're off and running. The good news is that Chipotle's expansion has make the food readily accessible: there are more than 2,400 Chiptotle locations across the globe, including the 27 across the UK, Germany, and France. If you're local to the U.S., find the nearest location using Chipotle's restaurant finder.
Pro Tip: You can order online via desktop or mobile. The ordering process is the same as if you were in-store. Pick your ingredients and the team at your local restaurant will build your mexican masterpiece! Just remember to pick the right pick-up location... you will feel like a total boss when you cut everyone in line to pick up your food.
So, how would be describe the menu? It's mostly the "oldie-but-goody" variety, but there are some welcome surprises. Chipotle has recently gotten into the "Food Trend game", with a Paleo Bowl, Keto Bowl, and Whole 30 bowl options. Our professional opinion is that these bowls are more fad than substance, but they can be an excellent part of a balanced diet. Parents, LISTEN NOW! Chipotle has a kids menu that you can tailor to their age and nutrition needs.
Below we offer a few tips on how to master their menu:
In both a burrito or a bowl, because rice and beans are both

sources of starch; choose

one

and

throw in some extra veggies

for an added crunch
When it comes to fat-laden cheese, sour cream, or guac; again, choose

one
Consider opting for a bowl rather than a burrito: bypass 320 calories and 9 grams of fat
If you are going to order chips,

share them with a few friends

. One order of chips and guac is nearly as heavy as an entire burrito order!
Want more tips on how to nail your order at Chipotle? Check out our full write up here!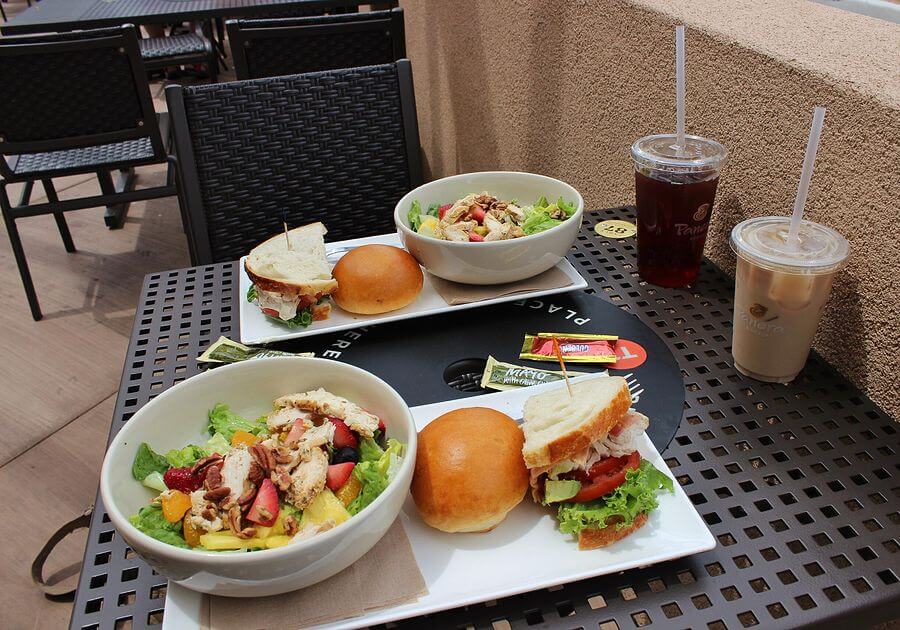 So, you made it to Panera? You're off to a good start. What we like most about Panera is the variety in the menu, as well as the ability to mix and match salads, soups, and sandwiches. We help you separate the healthy staples from the occasional treat.
Above it all, we do believe that Panera's heart is in the right place. Their "Food as it should be" promise highlights clean, nutrient-rich, responsibly-raised food. They're trustworthy: Panera was one of the first companies to remove artificial ingredients from its food, when it re-vamped its recipes in 2015-2016.
Like Chipotle, there are lots of locations: more than 2,000 across the US and Canada. Its app isn't quite as slick as the Chipotle app, but it it's pretty easy to order your food online.
The lunch menu is largely separated into salads, soups, and sandwiches. Many times, we recommend that clients utilize the "Pick Two' option where you can combine 1/2 each of a sandwich, salad, or cup of soup. The handy tool on their web site calculates the total calories across two 'Pick Two' items. Check out how to build the perfect lunch below:
A broth and vegetable-filled soup is a

great

way to begin your meal! These soups tends to be low in calories and provide a ton of volume, which means that they will keep you full
The salad options are your friend. Most have under 500 calories! Take your dressing on the side and avoid bacon and lots of cheese toppings
Sandwiches are a mixed bag. Panera's menu options range from 500-900 calories; this is a big difference! One of our favorites is the Steak and Arugula on Sourdough
Want more tips on how to own Panera from the second you walk in the door? Check out our full write up here!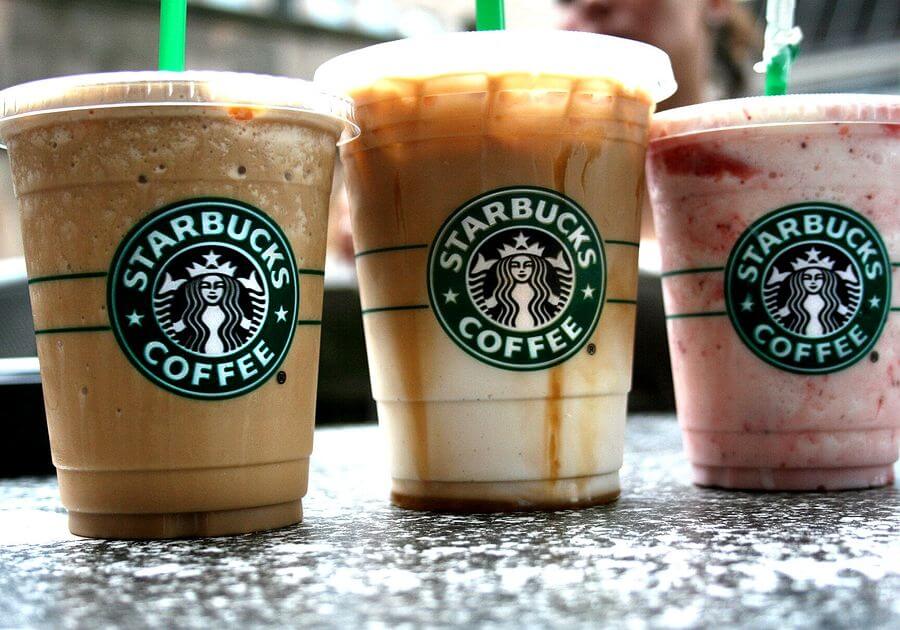 So you stepped into Starbucks, you say? Ordering should be no problem... except the caffeine geniuses in Seattle turned a simple beverage into a true artists canvas. This is great for flavor, but can be tricky for those of us who are trying to eat healthy.
Long known as a technology leader, the Starbucks App is pretty darn awesome. The app keeps track of your reward points earned on your Starbucks Rewards account and makes online ordering a cinch. It's not as if it's hard to find a Starbucks, anyway, but ordering online can save you precious time if you are picking up a coffee on the go!
Here's the reality, a small coffee is pretty harmless. The average cup of coffee has only 5 calories. Most of us get in trouble when we add cream and sugar, or instead order one of the creative masterpieces that Starbucks has dreamed up. Expressos, Frapuccinos, and even some varieties of their cold brew with cream and sugar may pack more calories and fat than you realize.
So, what is one to do? Check out a few of our favorite tips:
What's 4oz. anyway? Try ordering a 12oz. cup instead of 16oz. Trust us, you will have plenty of caffeine either way

When you can, pass on the whipped cream. Save it for the occasional sundae, not your daily coffee! Low-fat milk, a 12oz. drink, and no whipped cream can shave 200 calories off your "coffee"

If you're going to dabble with the food menu, try an option with egg whites. Many other options are comparable to a Big Mac, for real
Treating yourself to a cup of Joe? Check out our full write up here!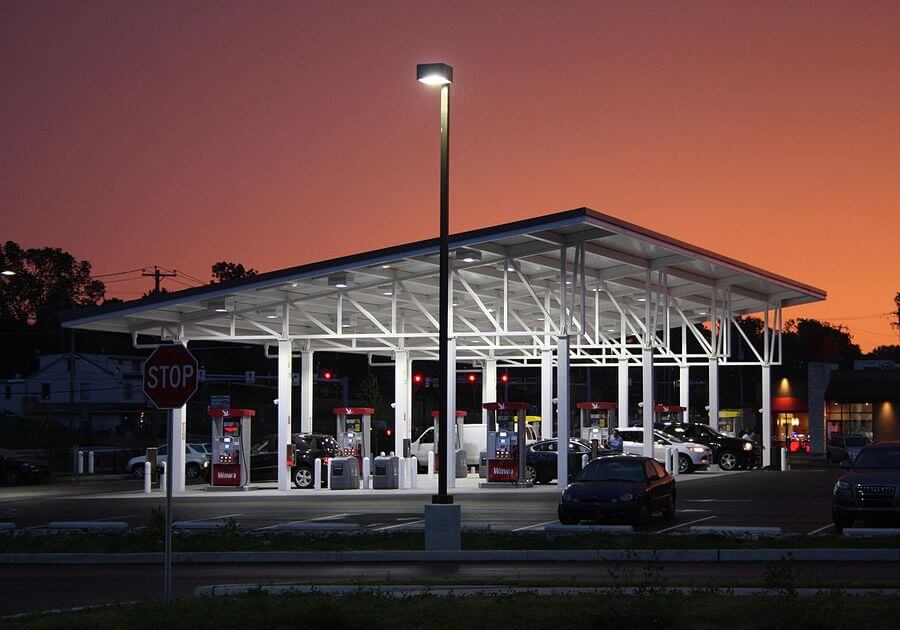 Both Wawa and Sheets have built loyal followings across the Northeast.
Heading out for a road trip? Even road warriors need to eat healthy. Check out our full write up here!
Topics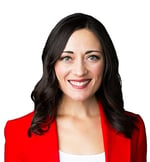 Britney Kennedy is the founder and CEO of OnPoint Nutrition. Since opening in 2016, she and her team have helped over 2,500 individuals become happier, healthier more confident versions of themselves.