Looking for an Online Nutritionist?
A healthier you is just a click away!
Finding time to lead a healthy lifestyle can be tricky. Our 1-on-1 online nutrition programs deliver guidance and support when and where you need it most.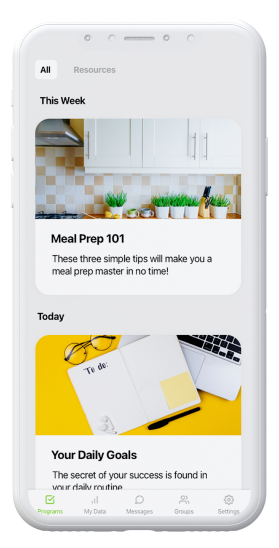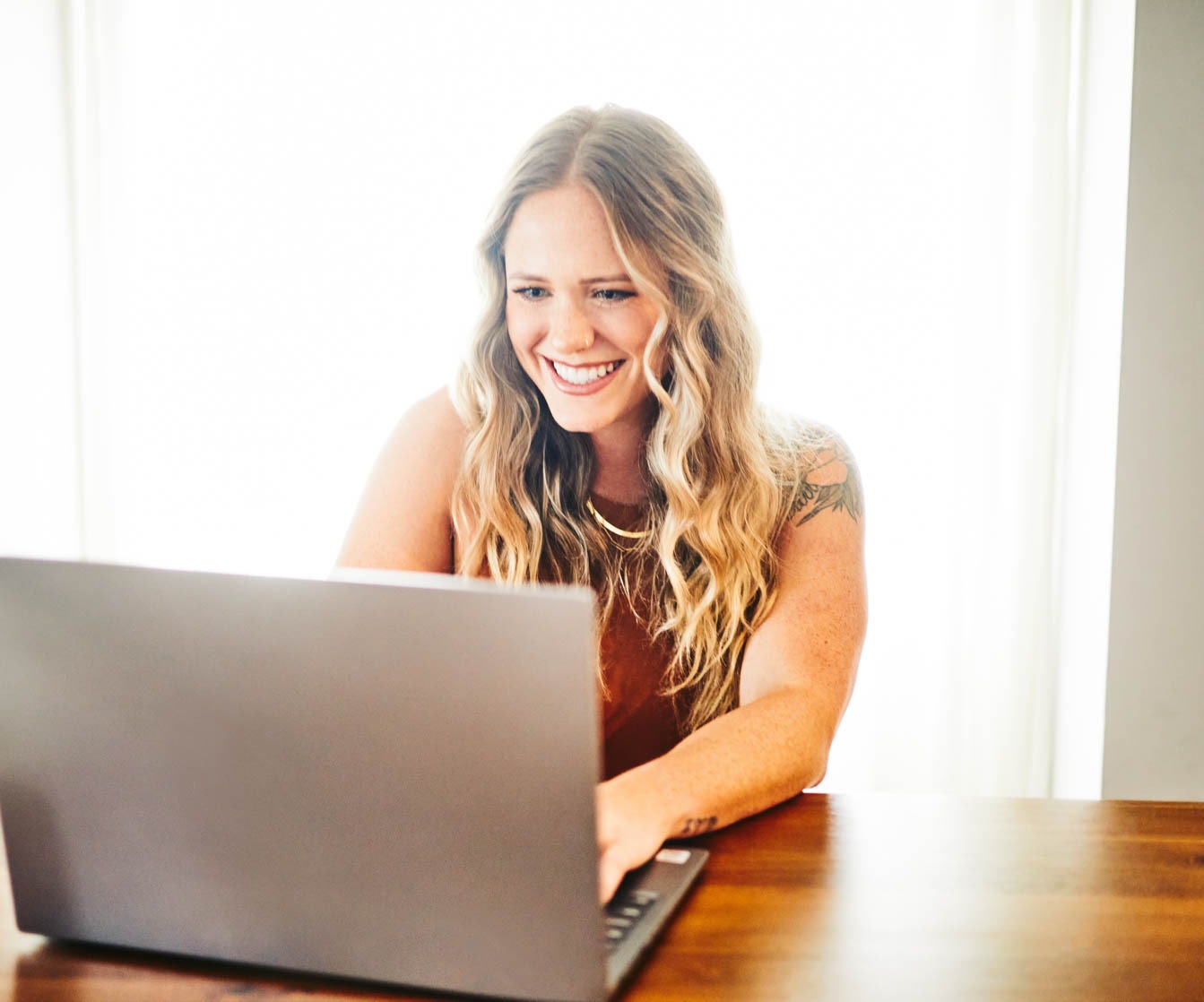 100% Online
Confidential one on one virtual meetings ensure dedicated time to solve your problems and work through challenges.
Educational
Our one on one sessions and program materials teach you the foundation and theory of nutritional science.
Affordable
Our cost is comparable to monthly fitness training, as opposed to paying $100.00/hr to meet with an independent dietitian.
100% personalized online nutrition and weight loss coaching
OnPoint is a holistic, personalized approach that promises to provide the tools needed to take control of your health. No cleanses, no shakes, no supplements - just guidance and support when and where you need it most. Our online approach fits your busy schedule; your coach is just a tap or click away!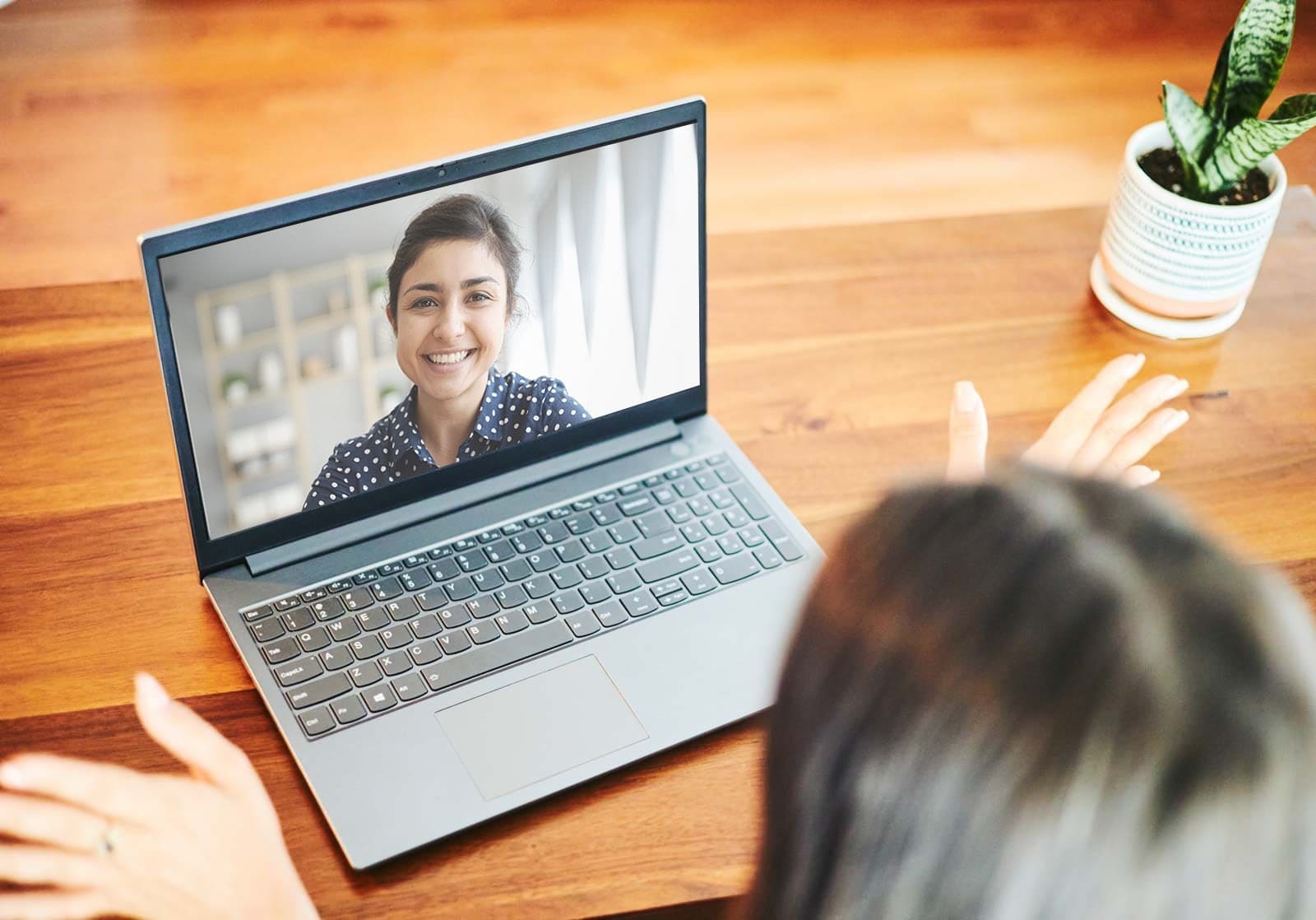 A nutritionist in your pocket
Leading a healthy lifestyle has never been easier. Simply input your daily meals, hydration, activity and sleeping habits. Your personal online nutritionist will provide feedback each week to help you achieve your healthiest you! Plus, our app includes access to a thriving online community.
Work With Professionals
Our online nutritionists and registered dietitians hold academic degrees in nutritional science and have proven success with one-on-one online counseling and weight loss coaching. Their goal is to teach, motivate and help you commit to a healthier lifestyle in reaching your health and weight loss goals.
Virtual Counseling Programs
"I used to be so hung up on the number on the scale. I've grown to learn that the number doesn't actually matter; what matters is that I feel great and am healthy!"
Alyssa P.
Philadelphia, PA
"With three children and a busy schedule, I rarely made myself a priority. When I started OnPoint Nutrition, I made a commitment to myself to live a healthier lifestyle".
Kristin H.
Cherry Hill, NJ
"I tried keto, slow carb, MyFitnessPal, and Noom - too complicated, too generic. If you're someone who wants to make a real change, OnPoint has my highest respect!"

Amanda T.
Jacksonville, FL

"How do you thank someone for changing your life? I don't think words can really express how thankful I am that I had Ivy and OnPoint"
Personalized Food Logging App
Easy food logging that goes straight to your nutritionist. Get custom tips by logging meals, snacks, drinks exercise and MORE!
Unlimited Messaging
Quickly connect with your nutritionist when you need them most. 24/7 contact keeps you on track between your weekly 1-on-1 sessions.
Recipe Database
Be inspired by 100s of healthy recipes when motivation (and time) is scarce! Access delicious meals, snacks and desserts -- yes, desserts!
Handy Nutrition Guides
Make healthy eating easier with helpful tools! Personalized meal planning guide, portioning guide, grocery shopping lists and MORE!
Interactive Online Community
Instantly connect with other clients just like you. Share recipes, talk about struggles and find real solutions (that actually work)!
Monthly Webinars
Stay in-the-know with the latest nutrition tips so you keep making progress. Every month -- and did we mention -- free?!
"My team and I would be honored to be part of your health journey! Our priority is your health and happiness; no goal is too big or too small. We look forward to working with you soon!"