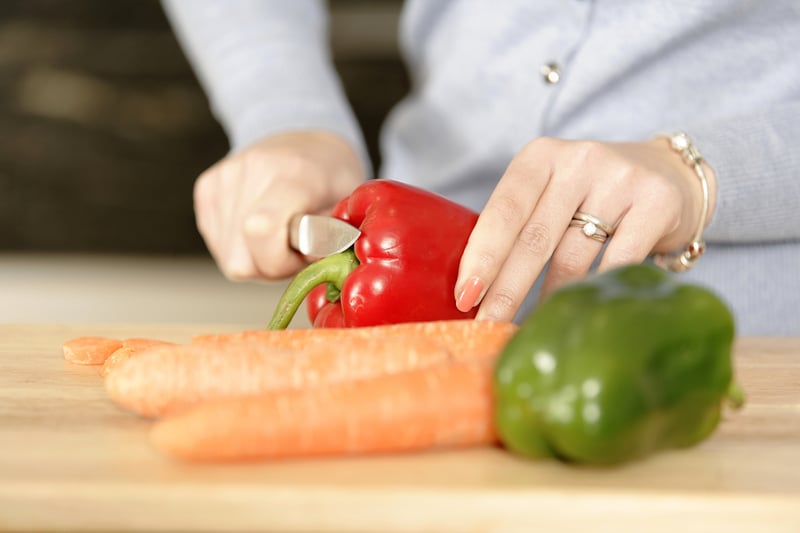 It's the end of the day and it's time to start thinking about what to make for dinner. You're hungry for something yummy, but you also need to think about your prediabetes. What do you make? Well, we've got you covered! Pick your favorite prediabetes- friendly dinner to help manage and reverse your prediabetes.
Prediabetes-Friendly Dinner - Roasted Carrot and Beet Salad
This salad was made for the dinner table. With the roasted carrots and beets, it's much more filling than your ordinary salad but with all of the fresh lightness you know and love. Eat this alone or pair it with your favorite protein as a hearty side. Trust us, you can't beet this combination of ingredients all brought together with our homemade honey dijon dressing. See what we did there? The best part about this salad is that you can eat it guilt-free knowing all of these ingredients are working together to help reverse your prediabetes.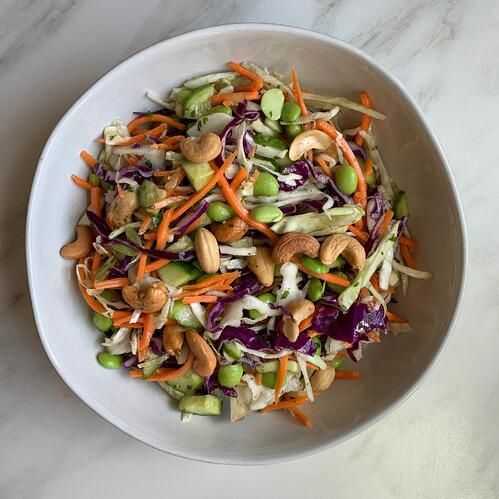 Prediabetes-Friendly Dinner- Lentil Joe's
If you're someone who appreciates the classics, this prediabetes-friendly dinner is for you. We present you: Lentil Joe's! This recipe has all of the flavor and nostalgia of the classic sloppy Joe, but with a vegetarian (and prediabetes-friendly) twist. The lentils make a great meat substitute and provide a high-quality starch paired with a boost of protein. The best part is, there's a whole serving of vegetables hidden in there too. With all of those nutrients, be ready to say goodbye to your prediabetes!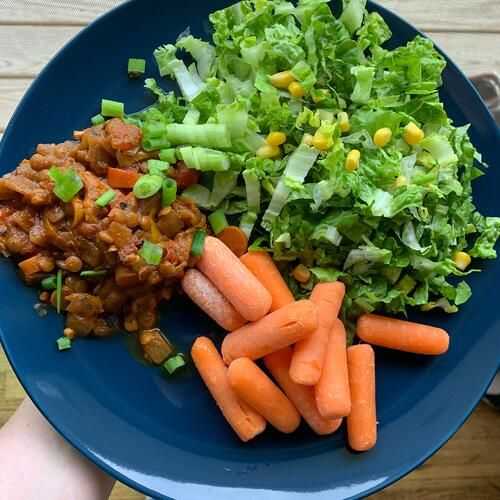 Prediabetes-Friendly Dinner- Jalapeño Black Bean Burgers
Calling all of you spice lovers out there! We've created the perfect bean burger recipe. Don't believe us? Well, this bean burger has great texture, flavor, spice, and it's prediabetes friendly! What's not to love? The best part about these bean burgers is you can make a big batch ahead of time and individually freeze them to pull out for lunches, dinners, or even breakfasts. We love to eat these over salads, but we're giving you full permission to try them on whatever vessel you prefer. Check them out below: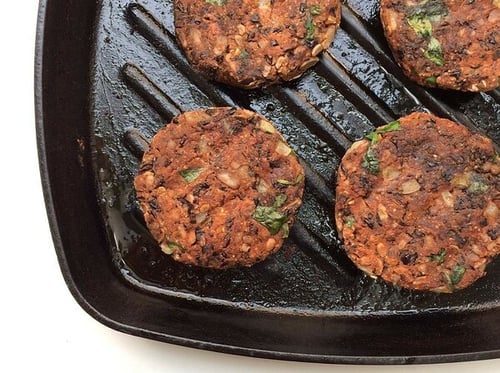 Prediabetes-Friendly Dinner - Vegetarian Meat Sauce
Vegetarian meat sauce... kind of an oxymoron, right? The reason we can get away with calling this a meat sauce is because the flavor and texture are so legit that it tastes just like the classic meat sauce you know and love... just without the meat. Substituting the high-fat ground beef with a vegetable protein substitute makes this the perfect prediabetes-friendly alternative for your Sunday night pasta dish! Trust us when we say it tastes just like when Grandma used to make it. Check it out for yourself: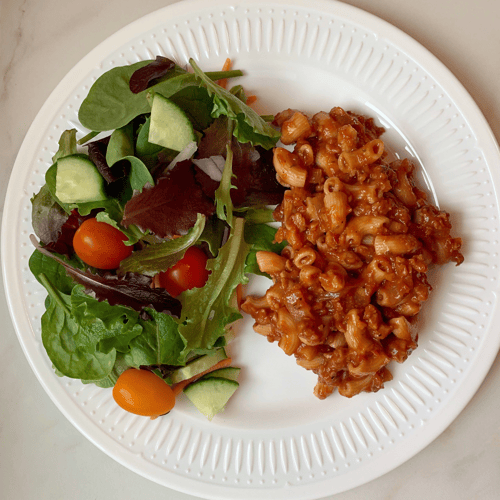 Prediabetes-Friendly Dinner- Instant Pot Chana Masala
Who doesn't love an Instant Pot meal? This Chana Masala has so much flavor, you would think it had been simmering all day long! This is a great week night meal when you're looking for something quick and easy but you're not willing to compromise on taste. This dish is packed with high quality starches and tons of veggies, making it a healthy alternative to the original. To keep it even more prediabetes-friendly, we recommend serving it alongside a large salad or roasted veggies.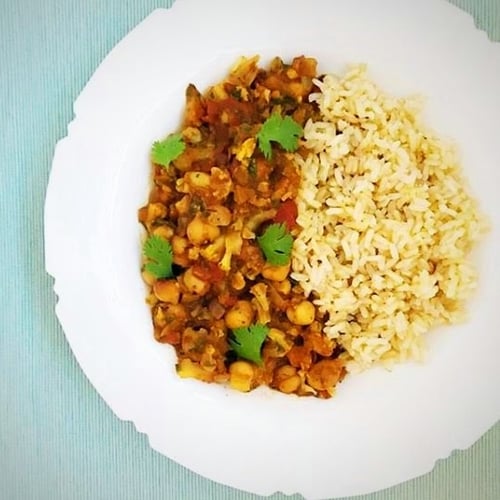 Want to explore even more prediabetes-friendly recipes? Click here.
Interested in a total overhaul to better manage your prediabetes? Download our comprehensive prediabetes diet recommendations.
Topics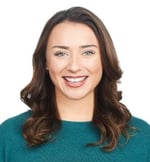 Kaitlyn Willwerth is a Registered Dietitian at OnPoint Nutrition. Kaitlyn's work focuses on providing individualized health and lifestyle coaching and, most importantly, support. She is a Certified LEAP Therapist and has also completed the Monash University 'Low FODMAP Diet for IBS' online training course for health professionals.