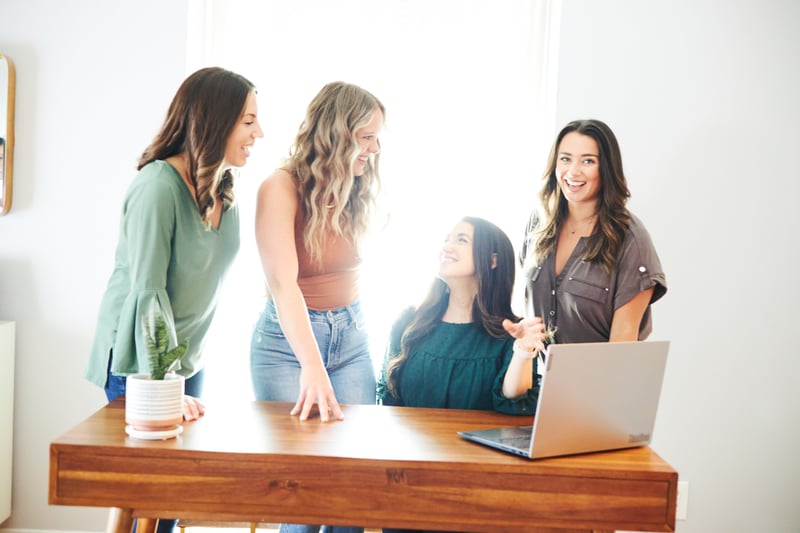 If you find yourself having a hard time managing your condition on your own, that's where we come in! OnPoint's approach to prediabetes management is backed by the latest scientific evidence and has helped many clients- just check out our client's success stories!
Here is the full rundown of how we work to help our clients manage and reverse prediabetes:
Step 1: Assessment
Not everyone's prediabetes is the same, which means that the approach to managing the condition is not always the same. Before working with a nutrition professional, it's important to make sure you are up to date with your physician's visits and blood work to ensure your nutritionist or dietitian has a full scope of how to approach your unique situation. The goal of working to reverse prediabetes is to return your blood parameters back to normal ranges, mainly your Hemoglobin A1c and Fasting Blood Glucose. Assessing what modifiable risk factors you have for developing Type 2 Diabetes is the most important piece of structuring a program plan that works for you. Modifiable risk factors include:
Weight/waist size
Diet and food choices
Physical activity
Step 2: Program personalization
You and your nutritionist or dietitian will determine what modifiable risk factors you can work together to improve. We will then create materials that are personalized to your specific needs. Throughout your program, we will structure your meal plan and weekly goals to address the key factors that will help in reversing your prediabetes.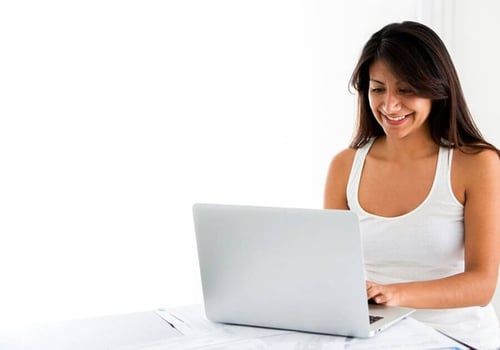 Weight loss as needed: Your nutritionist or dietitian will calculate your energy and macronutrient needs to help you lose weight if needed. You will work together in your sessions to set goals that are centered around making sustainable lifestyle changes. You will discuss food choices, nutritional needs, and navigating life schedules and events.
Food choices: Your food choices are not only important to weight loss, but certain foods can help improve prediabetes as well. There are also foods that can negatively impact your blood sugar, causing your prediabetes to worsen. During your sessions, you will discuss foods to eat for prediabetes, foods to avoid for prediabetes, and Glycemic Index to ensure your food choices are assisting in reversing your condition.
Physical Activity: Physical activity is an important piece in managing and reversing prediabetes. Not only does physical activity help accelerate weight loss, it also improves insulin resistance associated with prediabetes. You and your nutritionist or dietitian will discuss how to incorporate physical activity and how to increase it over time. You will also discuss how your specific physical activity regimen ties into the type and amount of food you're eating.
Distribution and quality of carbohydrate-containing foods: With prediabetes, distribution, as well as quality, of carbohydrate containing foods is more important than eliminating them all together. Your nutritionist or dietitian will be monitoring to ensure you're including high quality carbohydrates and spreading your servings out throughout the day to ensure your blood sugar is not skyrocketing too high or dipping too low at any given meal or snack time.
Navigating social events and lifestyle changes: Managing a condition can be difficult to do when social events or life get in the way. Your nutritionist or dietitian will help you plan and prepare for these circumstances and ensure that you stay on track through the wrenches that life throws at you!
Step 3: Monitor outcomes
When it comes to health goals like weight loss and reversing prediabetes, there is no one quick fix. Research shows that the best way to achieve long-term results is through sustainable lifestyle changes. Throughout your program, your nutritionist or dietitian will be constantly monitoring to ensure that your program is serving you well. We will be on the lookout for weight loss plateaus and changes in your blood work, which is why It will be important to keep up with regular physician's visits to ensure we have blood test updates in real-time. Outcome measures help us determine the direction of our plan moving forward!
Client Success
Want to hear about a client who successfully lowered their risk of developing Type 2 Diabetes by working with our team? Check out Brandon's story.
If you're interested in a total overhaul to better manage your prediabetes, download our comprehensive prediabetes diet guide.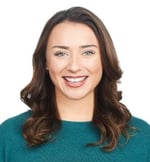 Kaitlyn Willwerth is a Registered Dietitian at OnPoint Nutrition. Kaitlyn's work focuses on providing individualized health and lifestyle coaching and, most importantly, support. She is a Certified LEAP Therapist and has also completed the Monash University 'Low FODMAP Diet for IBS' online training course for health professionals.
Related Posts