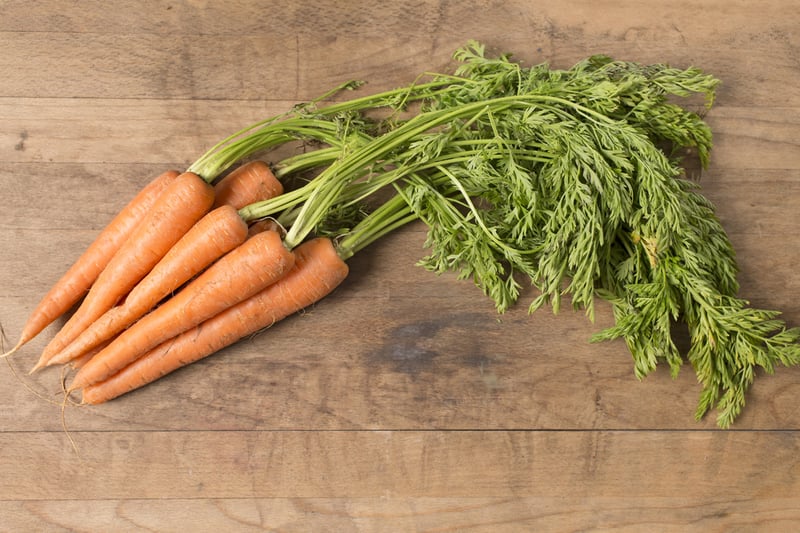 Veggies are a great way to enjoy a delicious, filling, and even refreshing meal. And better yet, the right vegetables can be part of a low FODMAP diet to fit into a broader IBS treatment effort. However, not all vegetables are created equal. Below we suggest the vegetables that you should incorporate into your treatment plan.
Low FODMAP vegetables to eat for IBS
Low FODMAP Vegetables - Broccoli:
The Monash University recently tested both broccoli stems and florets for their FODMAP content. It turns out that the heat and floret is a very low FODMAP food (so, good!), while the stem is higher in FODMAP contents. Avoid eating only broccoli stems and you should be good to go. The stems are especially high in fructose.
Serving size is also important here. Keep to one recommended serving size to avoid triggering IBS.
The same cannot be said for similar vegetable broccolini, which contains slightly higher FODMAP contents, which are concentrated in the head and floret. So don't be confused.
There are endless ways to enjoy broccoli. We like this simple yet tangy broccoli recipe because it is great as a stand-alone snack or as a side dish with your favorite protein source (chicken, steak, or tofu, anyone?). Red pepper flakes and tamari give the broccoli a spicy and sweet flavor, and when roasted in the oven, the vegetable will be fresh and crispy. Try it out and let us know what you think!
Some of our other broccoli recipes online include: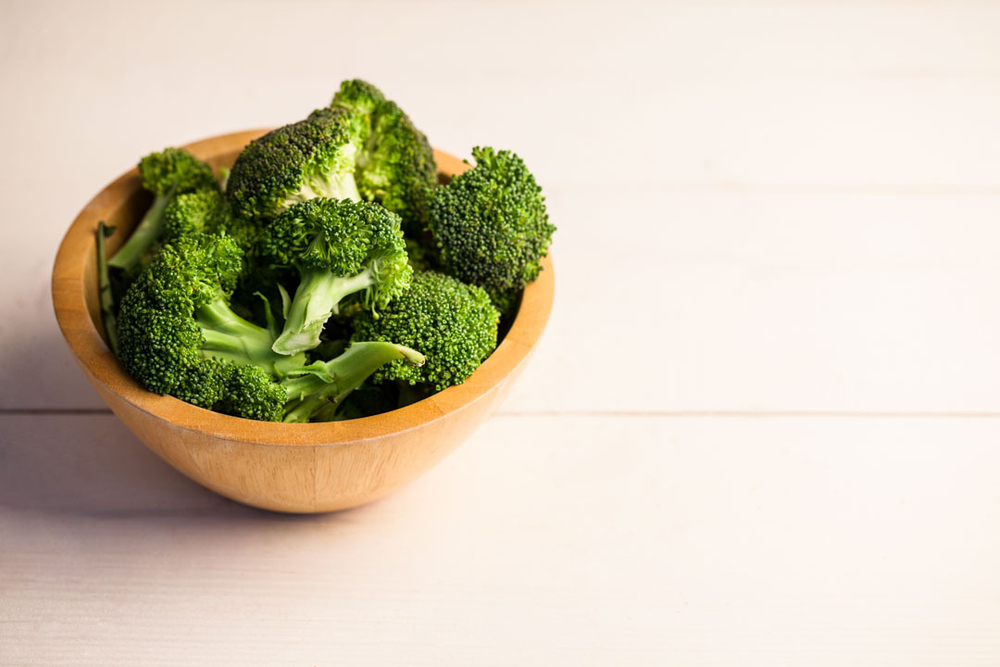 Low FODMAP Vegetables: Carrots
Carrots can be an effective choice for managing your IBS symptoms. Like other vegetables, carrots may be easier to digest if you cook them first. Baby carrots, multi-colored carrots from a farmers market... they will all work great! Try seasoning carrots with your favorite herbs or bring out the flavor with balsamic vinegar.
There are a few tasty low FODMAP carrot recipes that we have tried and recommend to our clients:
Maple Glazed Carrots and Parsnips: simple ingredients- butter, salt, and maple syrup, provide a natural flavor profile to this fall-themed carrot dish. Cooking them in a frying pan allows the syrup and butter to cook down, giving the carrots a satisfying taste. Also, make sure that you buy pure maple syrup. "Table Syrup" or "Pancake Syrup" often contain high fructose corn syrup, which is a big no-no for low FODMAP vegetable recipes
Maple Dill Carrots: We know that roasted / maple is a common way to prepare carrot dishes. This recipe incorporates dill into the mix. The dill gives an herby taste to the sweetness unlocked by the cooked carrots

Low FODMAP Vegetables: Cucumbers
Cucumbers are also low in fructose and we love them because they are a versatile vegetable. Try mixing with tomatoes and your favorite salad dressing into a light salad, or combine them with chives and lactose-free yogurt into a Greek-inspired snack.
Below are a few of our simple cucumber recipes to add variety to your flavor pallet:
This Asian Cucumber Salad provides a tart taste to your tastebuds. Great in the summertime, the combination of rice wine vinegar and honey provides a tangy taste. Even better, the salad tastes better the longer it sits to marinate in your refrigerator. It also goes great with a glass of white wine!
Cucumber are also a popular ingredient in Mediterranean cuisine. This Low FODMAP Veggie Marinated Tofu Cucumber Boat recipe is delicious. Is that not enough? Well, they don't require any cooking, and you can go from refrigerator to chowing down in 15 minutes or less. As you may expect from a Mediterranean dish, the ingredients include peppers, tomatoes, and olives, topped on top of a cucumber vessel. Try it out!
Low FODMAP Vegetables: Eggplant
Last but not least, the underrated eggplant. One cup of eggplant is considered low FODMAP. There are a number of different prep methods and recipes. A few of our favorites are easy-to-make eggplant wedges, or a low FODMAP eggplant parmesan.
We enjoy cooking with eggplant because it takes upon the flavor and personality of the dish you are making. I mean, where else can you transform the same food item into a delicious Italian classic OR a crispy American-themed bar favorite?
Anyways, try being creative with eggplant, as it is a great base for any low FODMAP vegetable dish.
Other Low FODMAP Vegetables:
Green Beans: whether roasted or pan fried, green beans are a favorite food because they are easy on the stomach and keep you feeling full. Try using different spices to highlight different flavors. When combined with a high-quality protein, you can create a lunch or dinner that won't leave your stomach turning.
Tomatoes: As suggested in a few of the recipes above, try combining with cucumbers and feta cheese to create a tasty salad. Roasted tomatoes can also be combined with green beans, or cooked on the grill during a summer barbecue.
Olives: Although an acquired taste for some, olives won't cause any issues when used in any Mediterranean recipe. Bon Apetit!
Low FODMAP vegetables parting words
There is a great variety of vegetables that people with IBS should be able to tolerate. As we suggest as part of a full nutritional assessment, try introducing these vegetables into your diet one at a time. These vegetables provide a variety of colors, tastes, nutrients and recipe possibilities. Bon Apetit!
Want more information on a successful Low FODMAP & IBS Diet? Download our IBS Diet Nutrition Guide.
Topics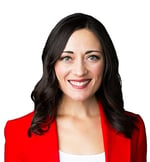 Britney Kennedy is the founder and CEO of OnPoint Nutrition. Since opening in 2016, she and her team have helped over 2,500 individuals become happier, healthier more confident versions of themselves.
Related Posts