Back
Giant Heirloom Market just opened in Graduate Hospital. Here are the healthy picks.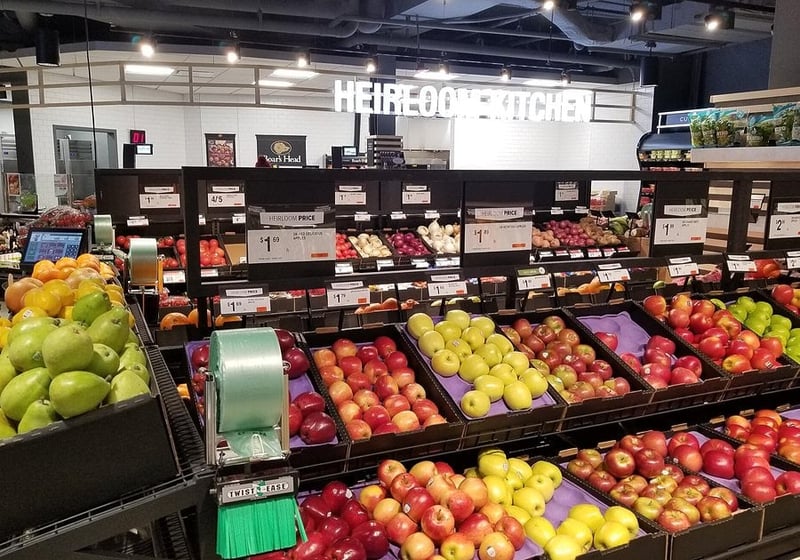 Topics
Related Posts
Subscribe to OnPoint's blog
With so many rigid diets and information about quick fixes on how to look and feel great, it can be hard to find which program is right for you. At OnPoint Nutrition, our personalized programs offers one-on-one coaching from a qualified team of dietitians and nutritionists to help you reach your health goals.