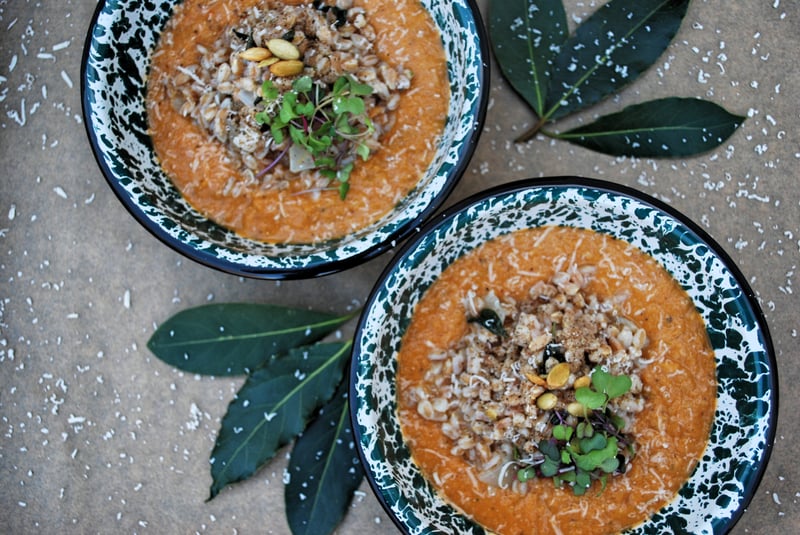 The temperature is dropping and the leaves are changing. Autumn is here and the holiday season is right around the corner. To guide you into the holidays with strong healthy habits, here are 4 tips for a healthy fall.
1. Get Moving!
It may no longer be shorts weather, but this season offers great opportunities to get outside and be active. On a cool day, it's easy to be a couch potato. Prolonged hours of sitting and physical inactivity can put you at risk for health problems including cardiovascular disease, diabetes, and even early mortality. Take advantage of fall activities to get active and improve your health! Go apple picking, get lost in a corn maze, or go for a hike and enjoy the foliage!
If you're short on time, like most of us, we suggest giving at home workouts a try. Our friends at SerenaFit Virtual Training Studio offer live, interactive group workouts from the comfort of your own home. Click here to check them out!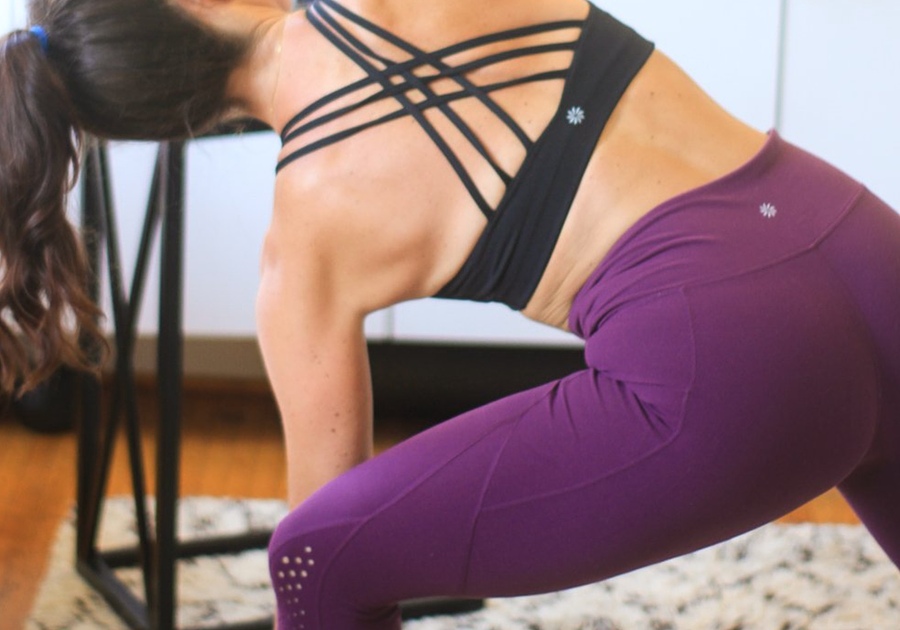 2. Utilize Seasonal Produce
Fall brings an array of seasonal produce packed with nutrients. Apples, pumpkin, and winter squash are autumn staples and can be found fresh and local this time of year. Apples are rich in fiber to help promote healthy digestion and lower cholesterol. Pumpkin is high in vitamin A for healthy eyes and skin. Winter squash is a great source of calcium, helping to build strong, healthy bones.
Our Gluten Free Apple Crumble is the perfect healthy-ish fall dessert!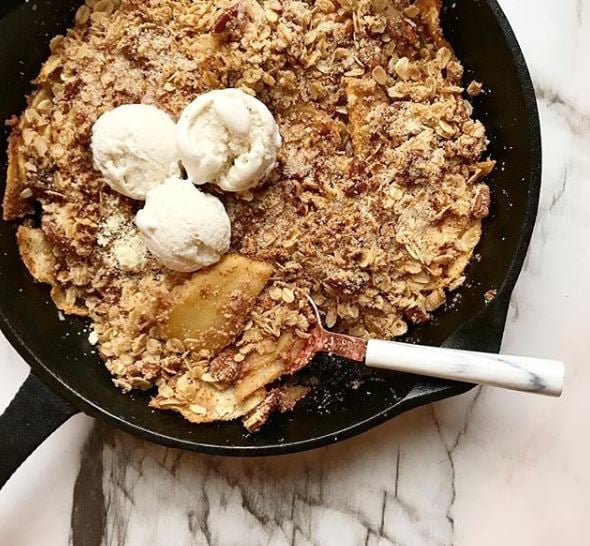 3. Invest in a Slow Cooker
As the weather gets cooler, nothing is better than coming home to a delicious, warm meal. Slow cooker meals are especially great when in a time crunch.
Our Sweet Potato Quinoa Chili is the perfect week day time savor!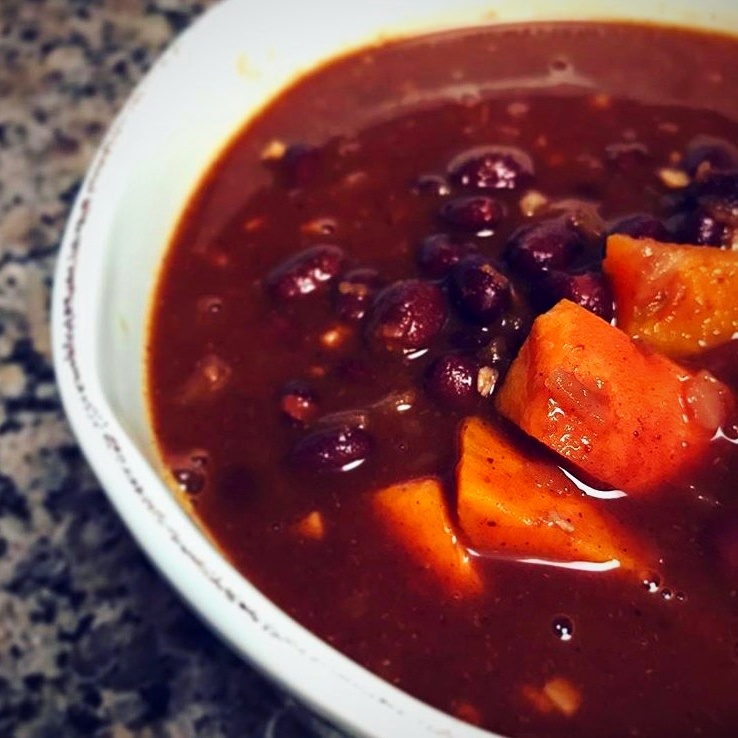 4. Boost Your Immune System
Fall comes with great flavors and activities, but also brings along with it the dreaded cold and flu season. Luckily, some of fall's seasonal produce are immune boosting, to help you stay cold free! Broccoli, cauliflower, kale, and Brussels sprouts are packed with vitamin C to help support immunity and protect your body from some diseases.
Our Brussel Sprouts with Apples and Onions are the perfect immune boosting side dish!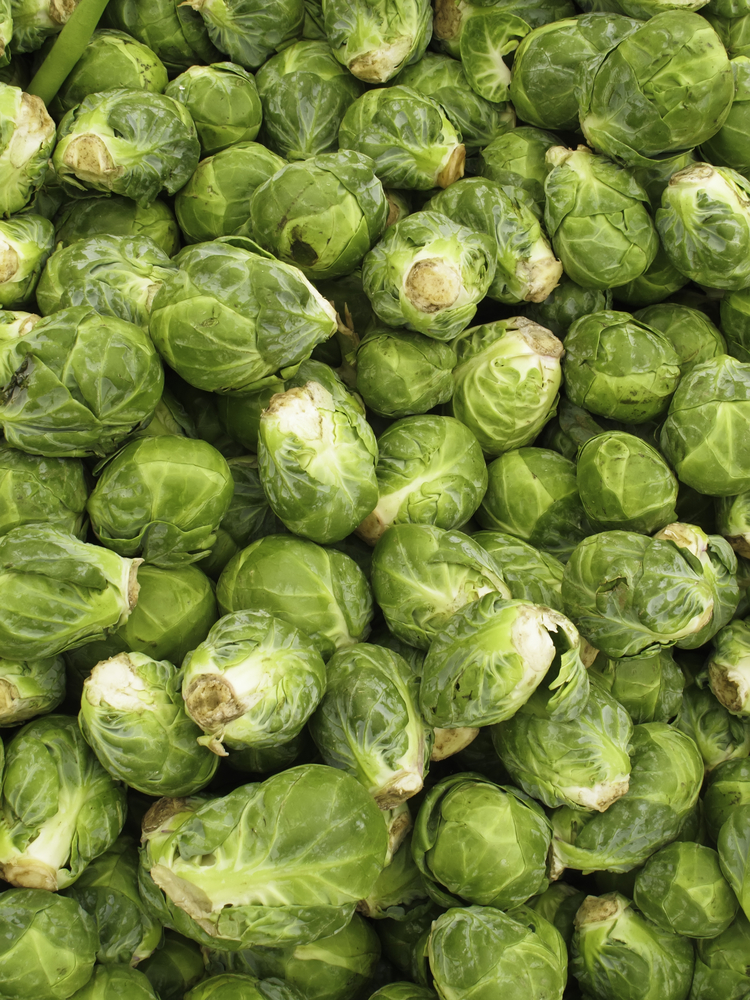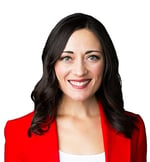 Britney Kennedy is the founder and CEO of OnPoint Nutrition. Since opening in 2016, she and her team have helped over 2,500 individuals become happier, healthier more confident versions of themselves.