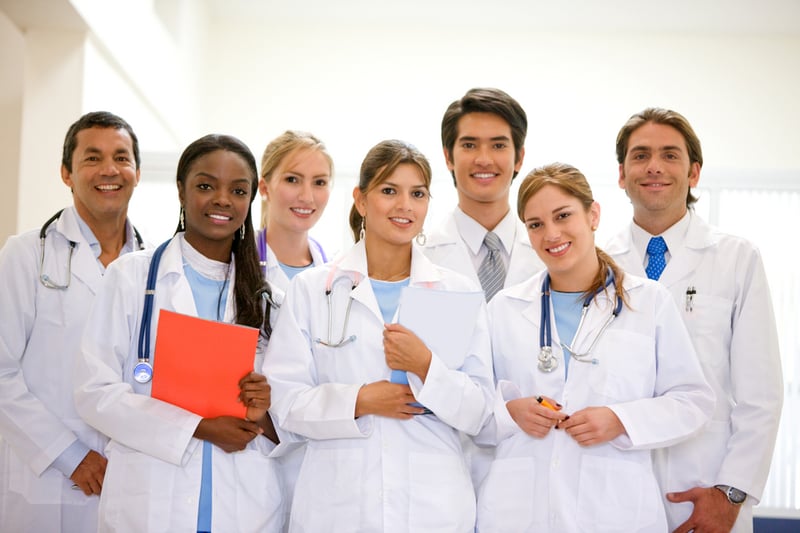 Although there is no "cure" for IBS, there are many effective treatment methods, all of which aim for long-term symptom management. Modern medicine has developed prescription drugs that can help alleviate your IBS symptoms, but we recommend starting with natural remedies such as diet therapy and mindfulness practice Read below for more details on IBS treatment.
How Doctors Treat IBS
If you've received an IBS diagnosis from your doctor, they will most likely recommend you see a dietitian to help with diet therapy. However, in severe cases, doctors may recommend prescription or over the counter medication to use in conjunction with diet therapy. Read more about medications commonly used for IBS below.
Prescription Medications for IBS
Over-the-Counter Medications for IBS
How Dietitians treat IBS
When looking for information on any healthy diet, the internet can be confusing and contradicting. This is especially true for IBS, as each case is different. An IBS dietitian is well-versed in the current research surrounding IBS treatment and management. They utilize their knowledge to help you pinpoint your triggers and create sustainable eating habits while also accounting for nutritional adequacy. Our dietitians utilize the treatment process outlined below:
Other effective treatment options
IBS has no cure, but thankfully there are plenty of treatment options for symptom management. For best results, we recommend surrounding yourself with a healthcare team that can help with each facet of IBS management- clinical, dietary, and psychological. The key to long-term IBS management is finding the treatment method or combination of methods that work best for you.
To read more about foods to avoid, foods to eat, and how to make easy changes to your IBS diet to mitigate your symptoms, download our IBS Nutrition Guide.
Topics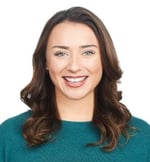 Kaitlyn Willwerth is a Registered Dietitian at OnPoint Nutrition. Kaitlyn's work focuses on providing individualized health and lifestyle coaching and, most importantly, support. She is a Certified LEAP Therapist and has also completed the Monash University 'Low FODMAP Diet for IBS' online training course for health professionals.
Related Posts