Our programs are for you if you are...
1.
Frustrated that every diet you've tried hasn't worked at all, or for very long
2.
Overwhelmed by the amount of information on the internet and from social influencers
3.
Struggling to manage ongoing health conditions that are impacting your quality of life
4.
Searching for support and guidance in your health journey
Book Your Consultation
We'll get to know you, what you're struggling with, and what goals you'd like to achieve.
Meet Your Personal Dietitian
Partner with a dietitian to establish an ongoing plan to reach your goals with their support, direction and guidance.
Crush Your
Health Goals
Stay accountable with follow-up coaching sessions and a collection of tools to make your goals a reality.
Keep Moving Forward
We're here to help you ditch diet culture and take control of your health once and for all.
Personalized nutrition and weight loss coaching
We understand that getting back up and trying something new is hard – especially having used programs in the past that lack flexibility, guidance and accountability. We've seen clients succeed — and struggle. Yes, it takes hard work, but together we'll find the pace and the process you need to be successful.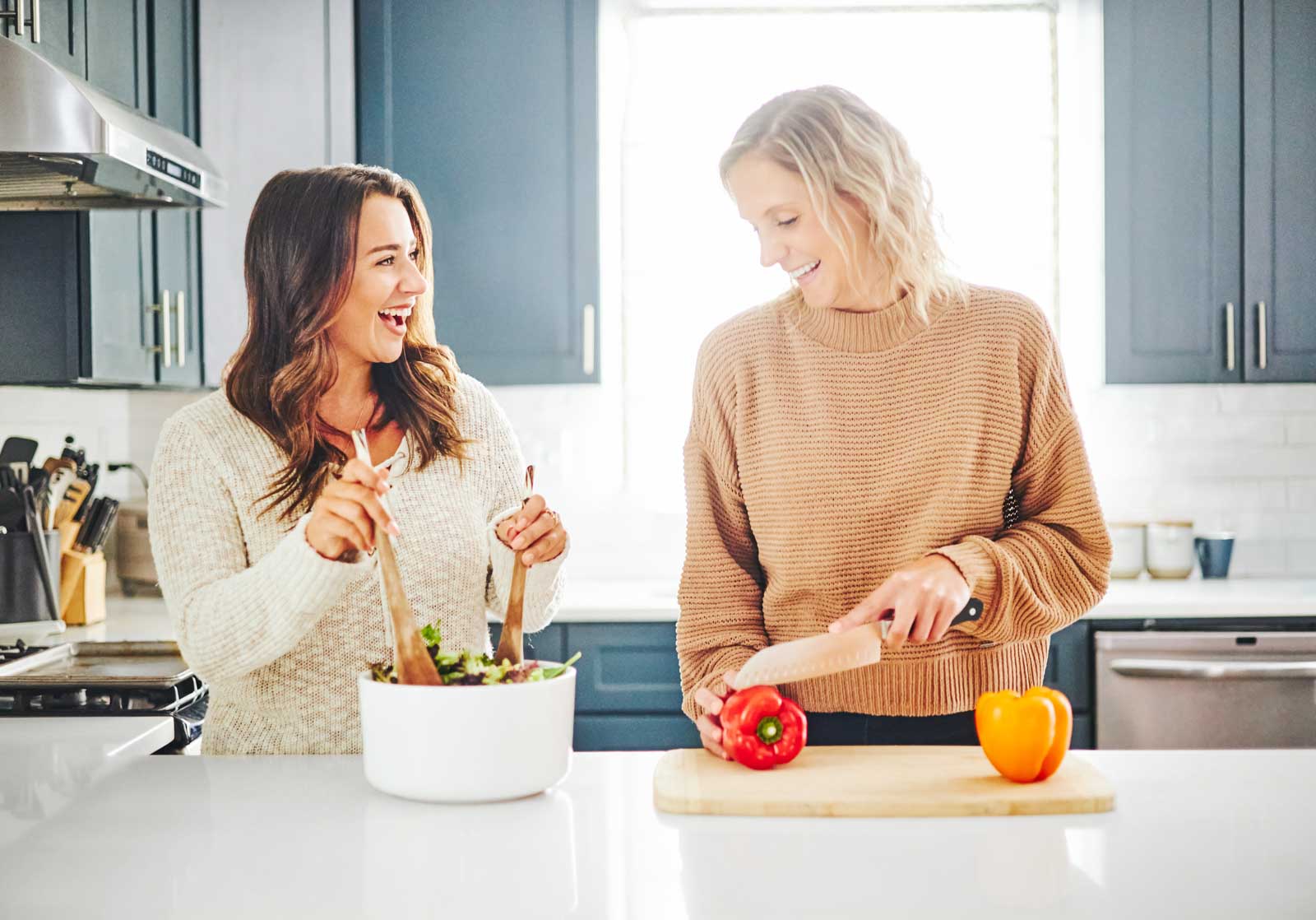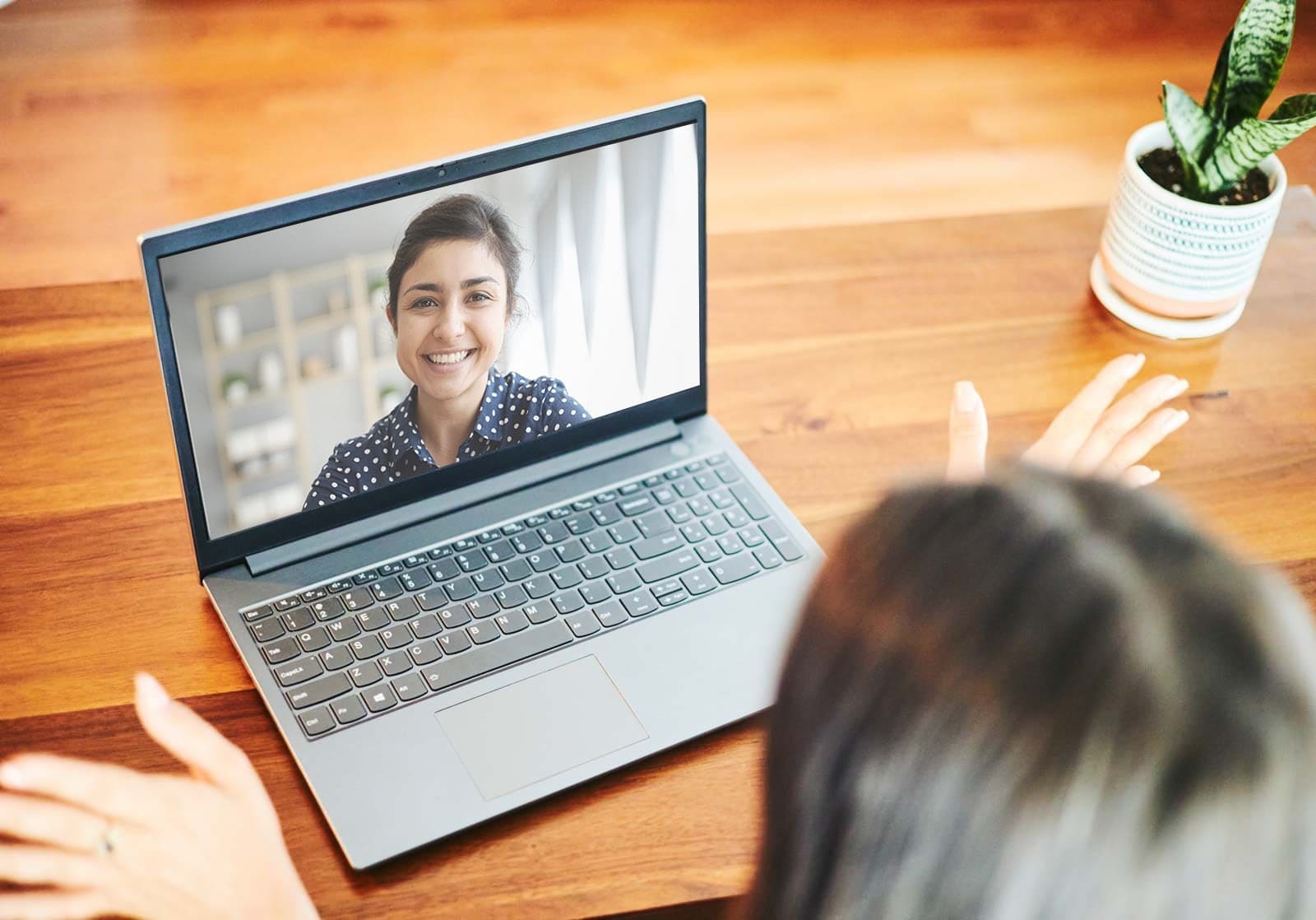 A nutritionist in your pocket
You deserve to feel better, have more energy and live your best life. And to achieve that, you need a personalized program that provides flexibility and guidance.
Our approach matches you with a registered dietitian or nutritionist who will learn about your struggles, provide ongoing support and accountability, and enable you to become the hero in your health journey.
Work With Professionals
Our team of registered dietitians and nutritionists has helped more than 3000+ individuals tackle their health goals. We have the education and expertise to support and empower you.
And most importantly, we understand what you're up against—other programs are confusing and rigid, and usually don't lead to success in the end. Our goal is to find the pace and process that works for you. When you succeed, we succeed.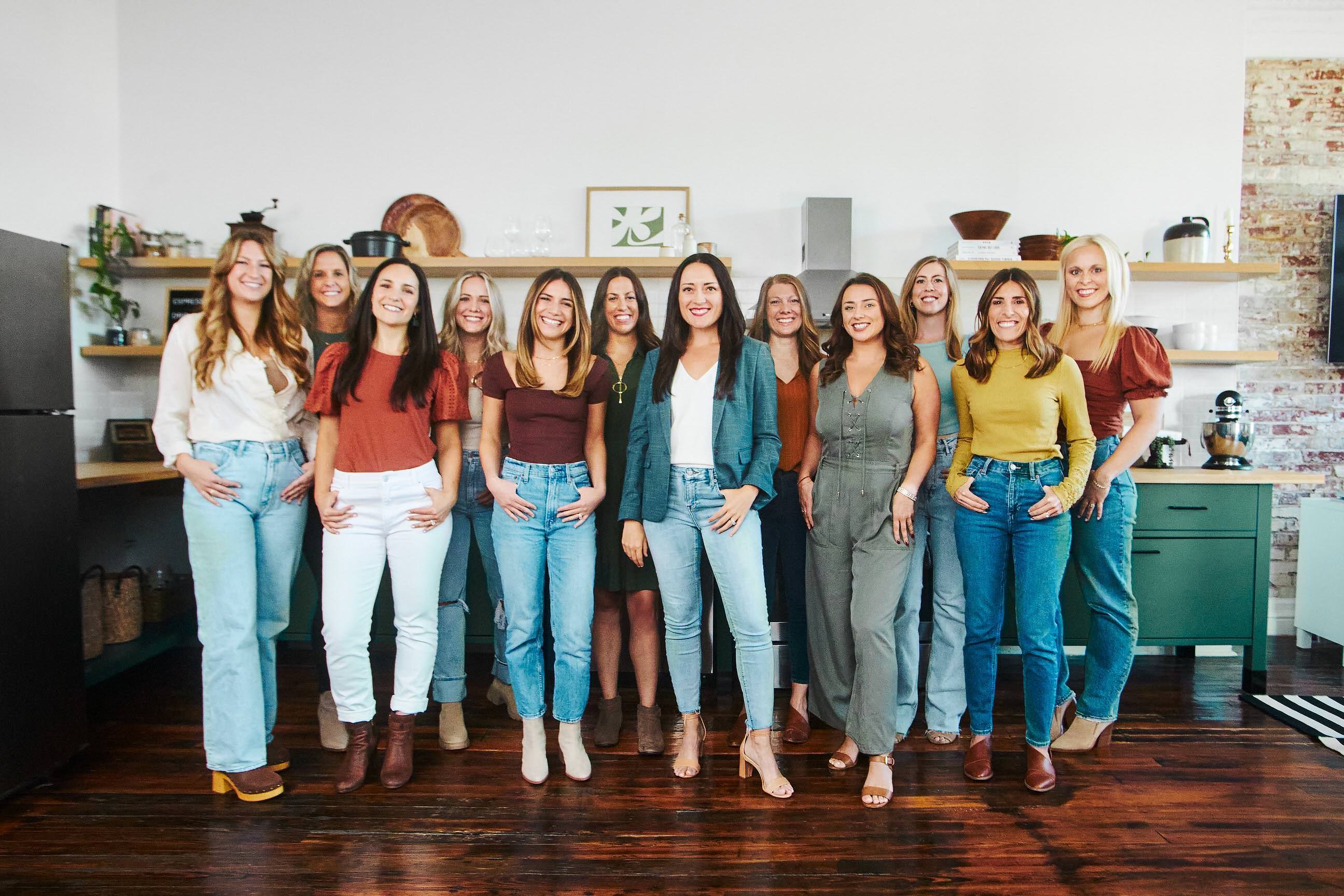 "I used to be so hung up on the number on the scale. I've grown to learn that the number doesn't actually matter; what matters is that I feel great and am healthy!"
Alyssa P.
Philadelphia, PA
"With three children and a busy schedule, I rarely made myself a priority. When I started OnPoint Nutrition, I made a commitment to myself to live a healthier lifestyle".
Kristin H.
Cherry Hill, NJ
"I tried keto, slow carb, MyFitnessPal, and Noom - too complicated, too generic. If you're someone who wants to make a real change, OnPoint has my highest respect!"

Amanda T.
Jacksonville, FL

"How do you thank someone for changing your life? I don't think words can really express how thankful I am that I had Ivy and OnPoint."
Personalized Food Logging App
Easy food logging that goes straight to your nutritionist. Get custom tips by logging meals, snacks, drinks exercise, and MORE!
Unlimited Messaging
Quickly connect with your nutritionist when you need them most. 24/7 contact keeps you on track between your weekly 1-on-1 sessions.
Recipe Database
Be inspired by 100s of healthy recipes when motivation (and time) is scarce! Access delicious meals, snacks, and desserts -- yes, desserts!
Handy Nutrition Guides
Make healthy eating easier with helpful tools! Personalized meal planning guide, portioning guide, grocery shopping lists, and MORE!
Interactive Online Community
Instantly connect with other clients just like you. Share recipes, talk about struggles and find real solutions (that actually work)!
Monthly Webinars
Stay in-the-know with the latest nutrition tips so you keep making progress. Every month — and did we mention — free?!
"My team and I would be honored to be part of your health journey! Our priority is your health and happiness; no goal is too big or too small. We look forward to working with you soon!"