"Whether you're trying to lose 100 pounds or 10, OnPoint Nutrition will be the digital hand that smacks the doughnut away, via its easy-to-use food diary app and twice-weekly video-conferences."
PHILADELPHIA MAGAZINE
TESTIMONIALS
"It all starts and ends with what you put in your mouth. I lost 40 pounds by eating more, and working out less

. I crave healthier foods now instead of the opposite. I have a healthy relationship with food now — not one dictated by convenience, lack of time, or emotions."
Kara B. Medford, NJ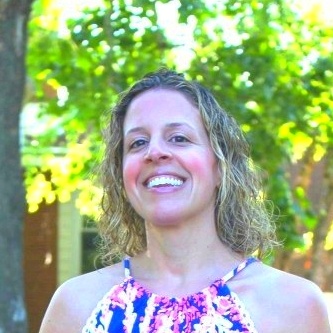 I finally stopped lying to myself and realized I needed some serious help. I needed the personal one on one accountability and a detailed program I could follow step by step. When I came across OnPoint they checked all those boxes, it was really a no brainier at that point.
Brandon T. Fort Worth, TX
"I used to be so hung up on the number on the scale, it ruled my whole life. I've grown to learn that the number doesn't actually matter; what matters is that I feel great, am the healthiest I have been in over a decade, and can appreciate my body for exactly what it is and what it can do."
Alyssa P Philadelphia, PA
"I've been trying to lose weight for nearly 3 years, and always fell short of my goals. Now, with the proper guidance and proper treatment of my chronic condition, I am speeding fast towards my long-term goals and couldn't be happier."
Lieren M. Quincy, MA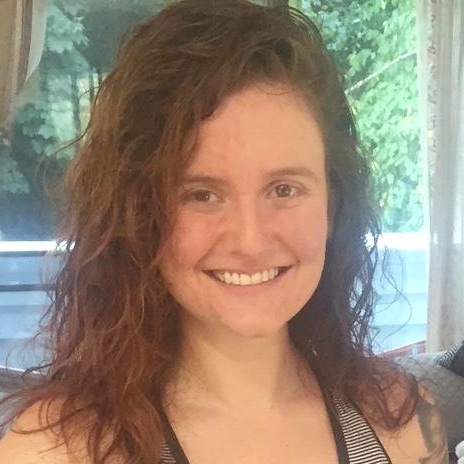 "I had been through every diet program out there - Jenny Craig (3 times), Weight Watchers (4 times) and multiple protein shake type diets.

If you are serious about making a change to your eating habits the team at OnPoint Nutrition could not make it any easier.

They are kind, compassionate and really become your guide. I feel really lucky to have discovered them!"
Steven A. Wayne, NJ