We're excited to help you take the next step!
Schedule Your Free Consultation
When you meet with one of our coaches, you'll share your story so we can better understand your starting point and the challenges you've faced.
Together, we'll review your goals and which one of our personalized-programs aligns with your unique needs to enable you to become empowered and self-sufficient.
We can't wait to meet you!
---
Not only is their support amazing, but they are so informative. I would highly recommend OnPoint for anyone that is seeking support, life-long changes, and information to last a lifetime.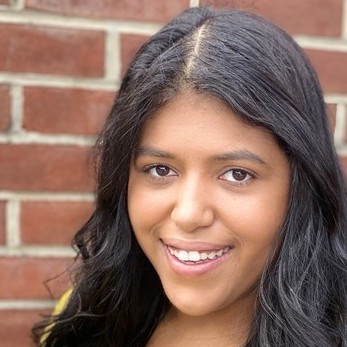 OnPoint's services and materials are intended for use only by adult individuals who can healthfully engage in a nutrition counseling program. OnPoint's services and materials are not intended for use by minors, pregnant women, or individuals with an active medical diagnosis of bulimia nervosa and/or anorexia nervosa.